Samsung Galaxy Z Fold 2 is the Company's Next Foldable Smartphone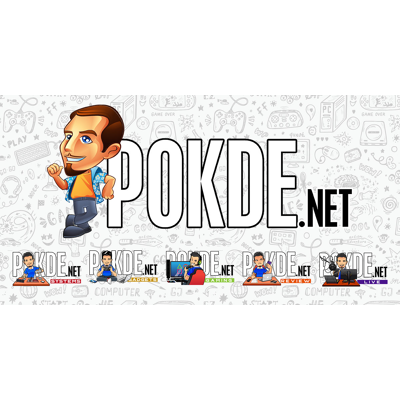 Foldable smartphones are considered by many to be the future of mobile phones. Samsung is one of the more notable examples when it comes to this, with their Galaxy Fold and Galaxy Z Flip. Now, many people are looking forward to their next foldable smartphone, and it looks like it will be called the Samsung Galaxy Z Fold 2.
Galaxy Z Fold 2 Officially Under the Galaxy Z Umbrella
From what we know thus far, the Samsung Galaxy Z Fold 2 will have a 7.7-inch foldable display in the style of the original Galaxy Fold with its folded-out tablet-like display size, 5G support, and "high-end" specifications. It will also be running on the latest One UI 2.5.
If we're going by their existing naming conventions, this is supposed to be the Galaxy Fold 2. As the Korean giant is looking to group their foldable smartphones under the Galaxy Z series, the upcoming device had a minor name change to the Samsung Galaxy Z Fold 2.
The first time we've seen the branding for the series is the Samsung Galaxy Z Flip, a clamshell / flip-style foldable smartphone powered by Snapdragon 855+ SoC. It was announced in February of this year that foldable smartphones will be grouped togeter under the Galaxy Z series, with the letter "Z" chosen because of it "intuitively communicates the idea of a fold while delivering a dynamic, youthful feel."
At the moment, we are uncertain as to the price, availability, camera setup, and exact specifications. We will be reporting more on this as soon as information becomes available so stay tuned.
We recently reviewed the Samsung Galaxy Z Flip. Click right here to check it out.
Pokdepinion: I personally had a lot of fun with the Galaxy Z Flip. I never got around to truly experiencing the original Fold so I can't wait for this to come out. Also, really hoping it will be a lot more affordable than its predecessor.