CES 2021: Razer Unveils Smart Mask And Gaming Chair With Rollout Display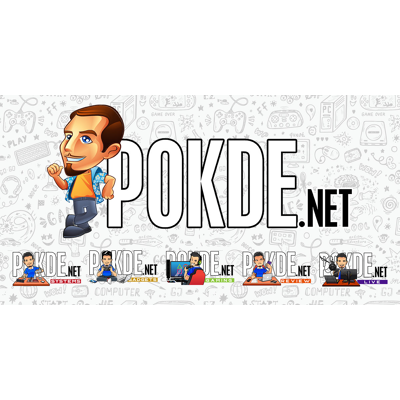 Razer has recently unveil two new concept designs for CES 2021; Project Hazel, the world's smartest and socially friendly face mask as well as Project Brooklyn, a compact integrated gaming chair.
CES 2021 Razer Project Hazel and Project Brookyln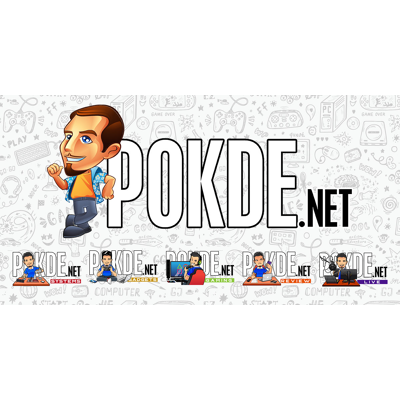 We all know how important masks are in this COVID-19 pandemic. With the multi-purpose Project Hazel smart mask, the concept design mask comes with N95 medical-grade respirator protection using detachable and rechargeable active ventilators and Smart Pods that regulate airflow for optimal breathing.  It can filter at least 95% of airborne particles with its high bacterial filtration efficiency (BFE) Smart Pods filter.
Project Hazel has a clear and transparent design so those around you can see your facial expression. Interior lights activate automatically in the dark, which is cool.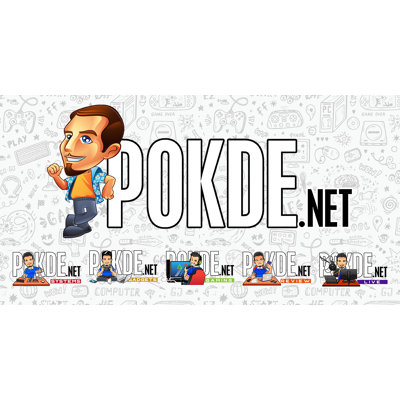 As you might know that by wearing masks can muffle your voice. That's where the Razer VoiceAmp comes in where it uses a built-in microphone and amplifier to enhance your speech.
Project Hazel uses replaceable and rechargeable disc-type ventilators that can be conveniently sanitized of bacteria and viruses by placing it inside its dual-purpose wireless fast charging box with disinfecting UV-light interior.
The smart mask concept will continue to be optimized through testing and user feedback to ensure safety compliance and maximum comfort and usability.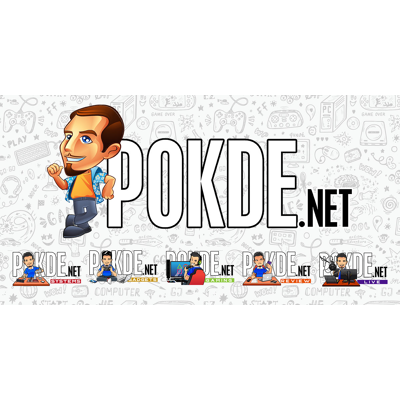 We head over to Razer's Project Brooklyn, a gaming chair built with carbon fiber and RGB lighting of course. It offers a fully immersive experience with its 60-inch rollout OLED display, tactile feedback built into the seat, and 4D armrests that roll out into adjustable peripheral tables.
The design is inspired by the Razer Iskur which was introduced back in October 2020 where Project Brooklyn improves in touch points, connecting the gaming chair to the display.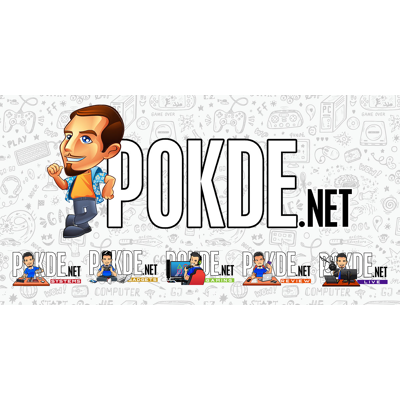 A new native Razer HyperSense has been embedded to the chair, offering vibration during gameplay. As you'd expect, the Razer Chroma RGB support is there, offering you synchronization with other peripherals by over 150 integrated game titles.
Again, both the Project Hazel and Project Brooklyn are concept ideas, so a release date hasn't been announced. We will update you should there be more news on them. Till then, stay tuned to Pokde.net.
Pokdepinion: Not going to lie, these are very cool concepts from Razer. Hopefully they'll make it to the market. Not sure if they would be affordable however..