Razer Zephyr Is A Pretty Accessory And Not Much More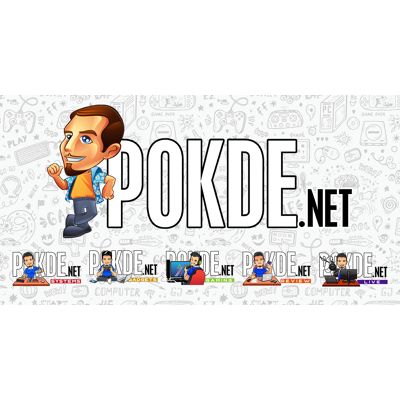 Remember that futuristic face mask from Razer? Yes, we're talking about the Razer Zephyr, where it was not just about the looks, but it also served a purpose as a N95 mask/respirator. Well it seems that the company has made a u-turn to say that it doesn't offer that.
Razer Zephyr doesn't come with N95-grade filters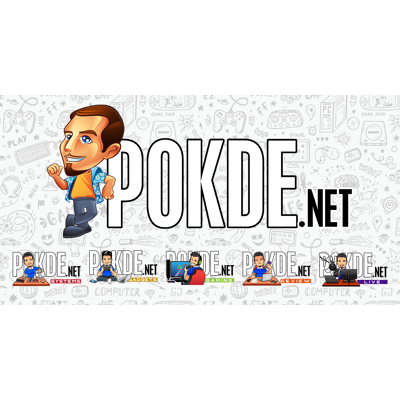 Beforehand, the company has promoted that the mask utilizes N95-grade filters but it seems that they've taken down that part from their marketing. It seems that their decision to remove it was after Youtuber Naomi Wu posted a teardown video and subsequently called the Razer Zephyr a "fraudulent product".
Hello @Intertek I'm told that @Razer used your services to do ASTM testing on the filters for their "Zephyr air-purifying mask". I also see that you offer assistance with NIOSH certification which @Razer did not get. Are you comfortable with the designation "N95 Grade" for it? pic.twitter.com/190ii4QxT5

— Naomi Wu 机械妖姬 (@RealSexyCyborg) January 9, 2022
One of the requirements for a N95 certification is that the respirator requires to at least filter 95% of airborne particles. Aside from that, Wu has said that product is "useless" and said that the company has used "deceptive marketing".
For more on the latest tech and gaming news plus reviews, stay tuned to Pokde.net.
Pokdepinion: So yeah… I mean it definitely looks cool but what's the point if it's not doing the job that it's intended for (originally, at least)?