Epic Games Store Expected To Record First Profit In 2024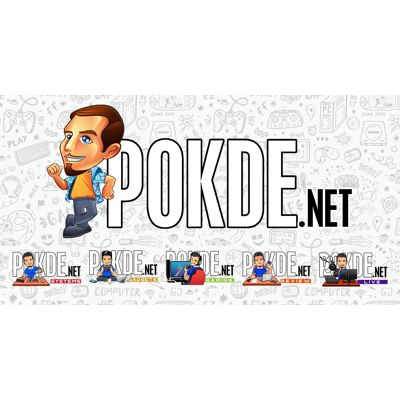 At the time of writing, Epic Games is currently in a legal battle with Apple. In the turn of events, the former has revealed that it might be some time that the company finally records a profit since the Epic Games Store was introduced.
Epic Games Store could record first profit in 2024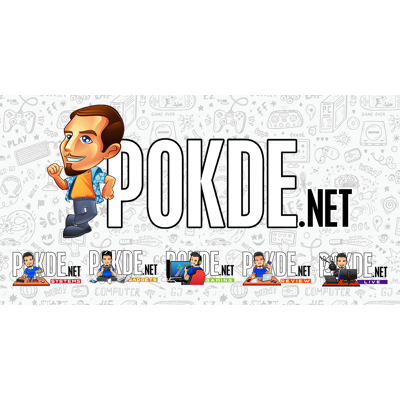 The news was revealed by Tim Sweeney, the company's CEO where he has said that the platform is "hundreds of millions of dollars short of being profitable". Epic Games started their journey by developing Fortnite, which you may have heard before.
Trying to make a foothold for themselves and compete with Steam, Epic Games Store was established where they've offered free games and exclusivity offerings to gamers in order to pull them to the platform.
In 2019, Epic Games made a deal with 2K Games over the launch of Borderlands 3 to make it exclusive to the platform for the first six months which costed them around $146 million alone. They've done a report where they plan on losing millions of dollars (yes, you read that correctly) to attract more users to the Epic Games Store.
For more on the latest tech and gaming news plus reviews, stay tuned to Pokde.net.
Pokdepinion: I've said it before, I'll say it again. The only issue I have with the Epic Games Store is the launcher itself. It doesn't feel or look refined.. Aside from that, who doesn't love free games, right? I wonder how long can they go in offering free games to the public. Hopefully they'll continue that forever!