Malaysian PS5 Scalper Turned Scammer Under Police Custody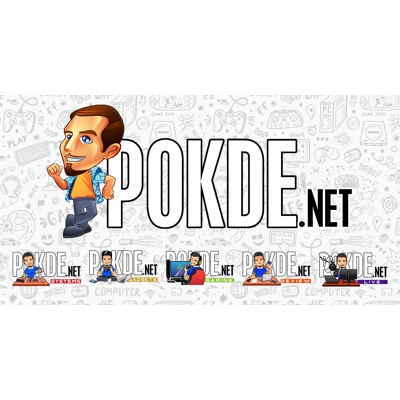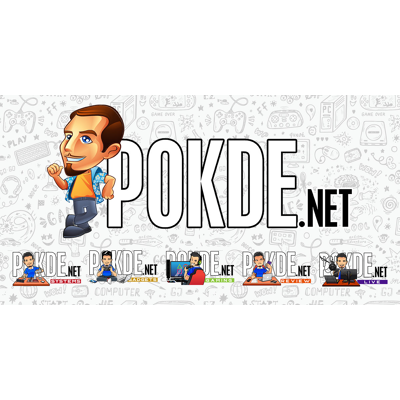 As getting one's hand on the PlayStation 5 is quite difficult, it's no surprise that many gamers have turned to scalpers to get their hands on it, even if it means paying for extra. However, one PS5 scalper turned scammer has been the hot topic as of late in Malaysian gaming communities. Now, it appears that the culprit is under police custody.
Malaysian PS5 Scalper Turned Scammer Under Police Custody
With regards to the recent case of a Malaysian PS5 scalper turned scammer, the Director of the Commercial Crime Investigation Department (JSJK) under the Royal Malaysian Police, CP Mohd Kamarudin Md Din has confirmed that a suspect has been remanded in Penang in order to assist with ongoing investigations.
The suspect has provided a statement to the police in Georgetown, Penang. Apparently, the police received 26 reports from all parts of the country relating to the scam case, currently valued at a loss of RM99,468. With that being said however, the actual loss may be much higher, potentially around the RM1.5 million mark.
For now, the case is being investigated under Section 420 of the Penal Code, which may lead to a jail term from 1 to 10 years, whipping, and a fine.
In case you're wondering how this is even possible, many gamers are desperate to get their hands on the PS5 console. With there being a low amount of stock available and with Sony apparently reducing production of the console due to a lack of components among other issues, there are bound to be more scalpers and scammers around.
We will report more on this as soon as information becomes available. For now, best to stay safe and wait for official stocks from Sony themselves. At least this way, your money will be safe and you don't have to pay extra.
Pokdepinion: There isn't much PS5-exclusive games around yet so the PS4 is still good to have for at least another year or two. Just wait it out, most of the games can be played on the older console anyway.