Qualcomm and NVIDIA prefer TSMC over Samsung's foundries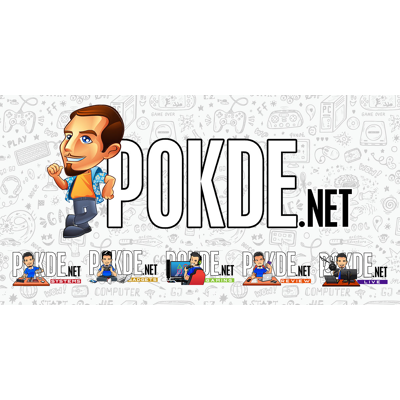 2020 will be a very successful year for TSMC, if these reports are true. Qualcomm is reportedly choosing TSMC's 7nm process over Samsung's to manufacture their flagship Snapdragon 865, while NVIDIA has confirmed that TSMC will be manufacturing the bulk of their 7nm GPUs.
Qualcomm definitely has a valid reason to pick TSMC over Samsung. Samsung themselves make mobile chipsets, and having full access to Qualcomm's designs may lead to some of Qualcomm's tricks being copied for Samsung's Exynos mobile SoC lineup. Qualcomm obviously wants to avoid that.
However Qualcomm is still going to make their mid-range Snapdragon 765 and Snapdragon 765G chips at Samsung's foundries. That should ensure sufficient supply of chips in 2020, as TSMC is already handling huge orders from Apple, HUAWEI and of course, AMD.
Speaking of AMD, another huge tech giant that will be relying on TSMC is NVIDIA. While earlier reports have pointed out that NVIDIA is also working with Samsung to produce their 7nm GPUs in the face of TSMC's ever growing backlog, it seems like the latest update is that Samsung will only be producing a small number of orders as compared to TSMC which will be producing the bulk of NVIDIA's chips.
Jensen Huang has apparently revealed this little detail during the recent GTC China in Suzhou, China, where he also added that NVIDIA has had a strong ongoing relationship with TSMC.
I wonder if we will see a lot of issues with chip shortages next year with TSMC being so popular among all the top chipmakers. It might also be a hint that Intel might actually using up all of Samsung's manufacturing capacity, even eating into their 7nm EUV process while Intel is still trying to get their 10nm process off and running. It's rather unlikely though.
Pokdepinion: What's GloFo up to nowadays, BTW?