PC Gamers Reportedly Starting to Prefer AMD CPU Over Intel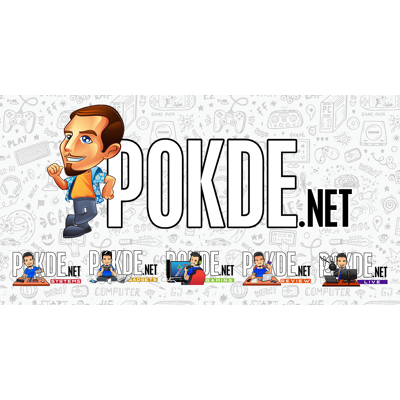 PC Gamers Reportedly Starting to Prefer AMD CPU Over Intel
It's no surprise that AMD has been gaining favour with plenty of PC gamers across the globe. However, it's hard to truly know the extent of it. Now, we have a more solid idea as to how much momentum the red camp is gaining.
It has been reported in a Jon Peddie Research, in association with Antikythera Intelligence and Research along with Wccftech, that 41% of candidates prefer AMD CPU over Intel. The respondents are from visitors of the website, who were asked about graphics cards, motherboards, CPU, and virtual reality.
The survey was conducted in October 2019 and has 4,477 candidates with a total of 143,264 responses. You can read the whole report which occupied 55 pages here. Intel still has the majority but it's interesting to see a big shift towards AMD since the introduction of the Zen architecture.
In another survey which was conducted in November, 60% of participants favoured AMD CPU over Intel in Europe. Not only was there more people preferring the red team over the blue team, it is a 50% increase for AMD compared to the past two years.
Not all surveys point in favour of the red team however. According to the Steam Hardware Survey, only 16% of candidates preferred AMD CPU while Intel holds 84%. There is a clear lack of progress here but things might change sooner or later as we are expected to see the Ryzen 4000 series CPU launching in the second half of 2020.
Source: TechAcrobat
Pokdepinion: Not really surprised that PC gamers prefer AMD. They have been going at it very aggressively and I expect it to be at their favour for a while more