Resident Evil 4 Remake is In The Works at Capcom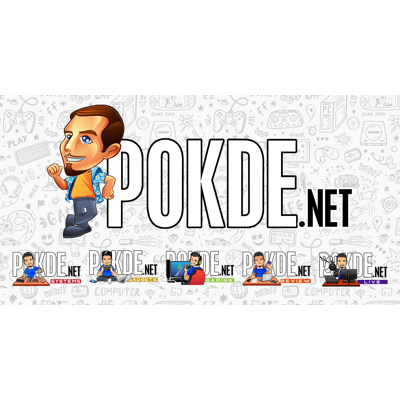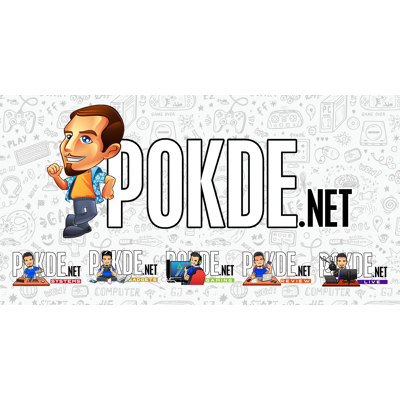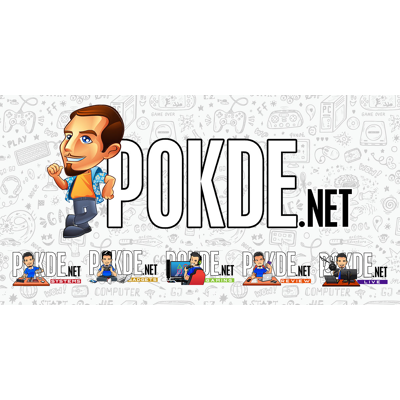 Capcom has been remaking some of their most popular games, namely Resident Evil 2 and 3. Given the big success that both remakes had, it appears we have another one coming our way as Resident Evil 4 Remake appears to be in the works at Capcom.
A report by Video Games Chronicle has indicated that Capcom has given the green light to develop a Resident Evil 4 Remake. It has entered full production and is said to have a release window of 2022.
Leading the development of the game is a new game studio called M-Two, founded by PlatinumGames head Tatsuya Minami. They are expected to be aided by Capcom's own internal teams as well as other external game development studios in various areas.
Interestingly, Shinji Mikami has turned down the role to lead the development of the game. In case you weren't aware, he was the director of the original game. However, he did give his blessings and provided the developers with some directions.
Which Platform Will Resident Evil 4 Remake Be Released On?
Given that the game was the biggest shift from their typical gameplay as they shifted the view to over the shoulder, it's going to be hard to imagine how the remake will turn out. Taking the release window into account, we should see significant graphical upgrades as it's most likely bound for next-gen consoles as well.
Resident Evil 4 Remake will be coming sometime in 2022. While no platforms have been confirmed yet, we expect it to be available at least on the PlayStation 5 and PC.
Pokdepinion: I really like the game, more than any other entries, so I really hope they do this one justice. It's still too early to say anything conclusive.