First iPhone X broken in Malaysia; there goes RM1799?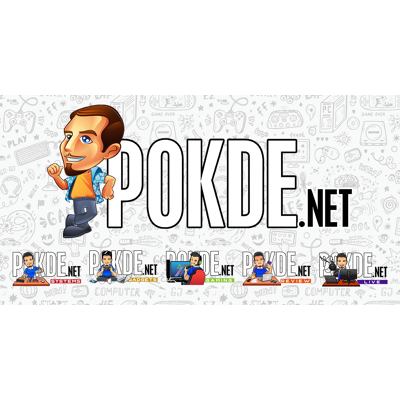 The iPhone X was just made available yesterday in Malaysia, and today we found the first Malaysian to break his iPhone X. A moment of silence with our brother from another mother, Muhammad Farhan.
His device was apparently dropped from pocket height, with the screen being totally destroyed from the fall. He has shown us his receipt and sadly he did not subscribe to the Machines Protection Plan. He saved RM899, only to lose more than that the very next day.
Broken phones are common, especially as everyone and their mothers want to use glass panels on both front and back of the devices. But when it is advertised with "the most durable glass ever" we expect a little more durability. It should at least take more abuse before shattering.
Machines will charge him a whopping RM1799 for the repairs, but we aren't sure if there will be third party vendors who can do it for less. In any case, slap on a case for your iPhone X, will ya?
Pokdepinion: I can't imagine how much it hurts for him. Our hearts go out to him.