Teenager Turned Down $8 Million Offer To Play CS:GO With His Friends Instead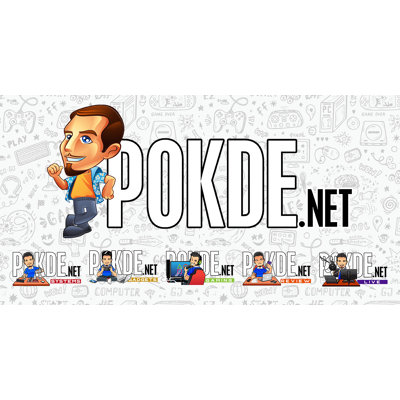 It seems that Avi Schiffman, a 17-year old kid who famously created a website that tracks and updates Covid-19 cases over the world was offered a huge sum of money but he turned down the deal. What was the reasoning? Well he simply wanted to play some CS:GO with his pals.
It appears that recently that he got so much attention to the point that he got offered a whopping $8 million offer to put ads on his website. He then turned it down, simply because he wanted to play CS:GO with his friends.
He has said that he doesn't care much about making so much money and he mentions that the website wasn't hard to do but he simply had the 'initiative' to do so.
With his act, he hopes that he can inspire the young generation to do something seeing the situation that's going on with the virus right now.
As of right now, it seems that the website has gathered over 350 million visits, with it averaging 30 million per day now.
Pokdepinion: Well I gotta take my hats off for the fella. It's not everyday that you receive a huge amount of money just to turn it down.