NVIDIA GeForce GTX 1080 — 2X faster than Titan X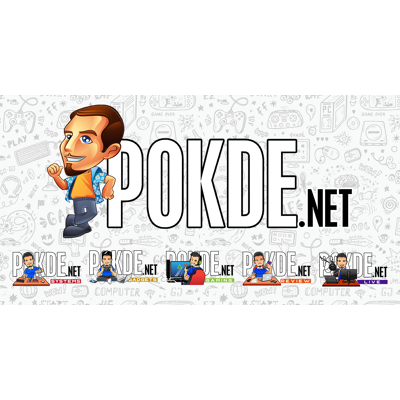 The much awaited NVIDIA GeForce GTX 1080 has been announced, with some serious improvements in performance and efficiency. Like the rumors, it will come 8GB of GDDR5X, clocked at 2500 MHz. The new Pascal GP104 silicon based on the advanced 16nm FinFET process allows 7.2 billion transistors to be packed into the GPU.
With these numbers, it is not really a surprise to see the GTX 1080 having 2x the performance and 3x the efficiency when compared to the past generation's Titan X. A single GTX 1080 is also claimed to be faster than two GTX 980s in SLI! The GTX 1080 also has amazing overclocking potential, as NVIDIA demo-ed a sample that had the core clocked at 2.1 GHz, while still maintaining a reasonable temperature of 70°C.
It's easy to see NVIDIA crowning the GTX 1080 as the new king. What's even more amazing is that it comes with stock clocks of 1.7 GHz, yet has a TDP of only 180W and only features a single 8-pin PCIe power connector.
It is expected to be available in two variants by May 27th. The standard variant will be going for $599 (RM2395.70) or you can plump for the Founder's Edition at $699 (RM2795.65). The Founder's Edition is supposed to offer better overclocking potential though.
SOURCE: videocardz.com
Pokdepinion: If all these claims are true, double the performance of GTX 980 and "way faster" than the much pricier Titan X, the current crop of Maxwell cards are practically made obsolete. Oh well, I guess it will be a great time to pick up secondhand GPUs for cheap when the guys with deeper pockets upgrade. Here's hoping the red camp can make a great showing with their Polaris and Vega GPUs.