MSI Collaborates with EVANGELION e: PROJECT to Create an Ultimate Gaming PC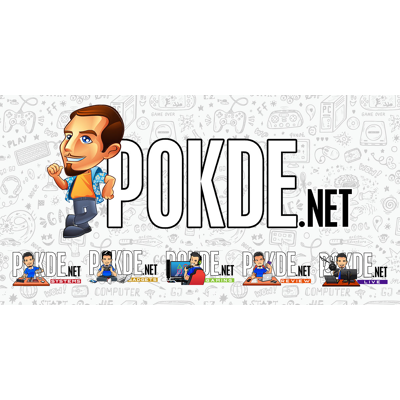 MSI has teamed up with e-sports brand EVANGELION e: PROJECT (EVA e: PROJECT) to offer gamers and Evangelion fans something truly unique which is the opportunity to build an Evangelion Unit-01, also known as Eva-01 Test Type, themed PC that fans will admire. EVANGELION e: PROJECT is a new e-sports brand that integrates Evangelion's concept and design into gaming devices and PC peripherals.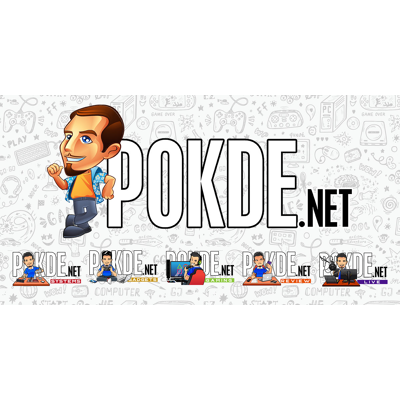 The EVANGELION e: PROJECT series is inspired by EVANGELION's original EVA-01 TEST TYPE. MSI has combined the legendary EVA-01 TEST TYPE iconic purple and green colours into four items which are a motherboard, AIO liquid cooler, power supply, and PC chassis.
MAG B660 TOMAHAWK EVANGELION e: PROJECT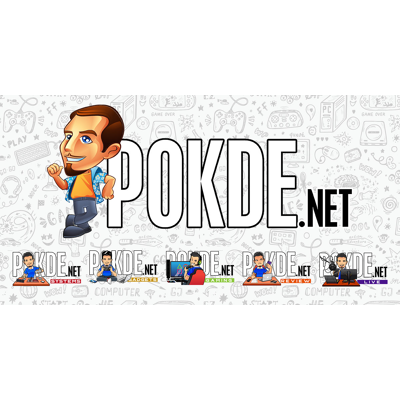 A limited-edition MAG B660 TOMAHAWK EVA e: PROJECT motherboard has a unique EVA-01 TEST TYPE design and colour scheme.
The EVA-01 TEST TYPE logo is spread across the Extended Heatsink, while the chipset heatsink displays the famous NERV insignia. The stunning official font of EVANGELION can also be found all over the motherboard. MSI's Mystic Light also has an exclusive EVA lighting effect for added flare, allowing you to connect all of your RGB with a single click to display the distinct EVANGELION colours.
MSI's expanded PWM heatsink and improved circuit design let even high-end processors operate at full speed and with the latest DDR5 memory and MSI Memory Boost technology, DDR performance has been improved.
The motherboard also has the most recent generation of PCI-E and M.2 solutions, with up to 64GB/s bandwidth for maximum transfer performance. The Thermal M.2 accessory, protects M.2 SSDs while preventing throttling and allowing them to run quicker.
Furthermore, the latest wireless system supports 6GHz spectrum, MU-MIMO, and BSS colour technology, with rates reaching up to 2400Mbps. The motherboard features Premium 2.5G LAN with LAN manager for a better network experience and a built-in USB 3.2 Gen 2×2 port that provides 20Gbps transmission speed, which is four times faster than USB 3.2 Gen 1.
MAG CORELIQUID C240 EVA e-PROJECT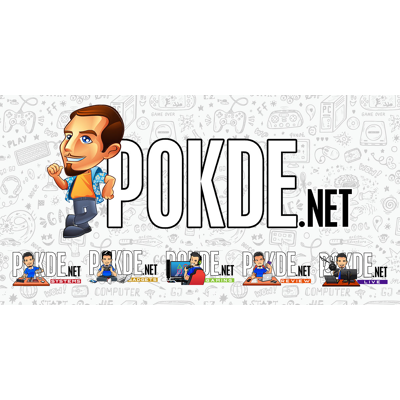 Another key component of this series is the MAG CORELIQUID C240 EVA e:PROJECT All-in-One (AIO) Liquid Cooler, which features the EVA-01 TEST TYPE as the main design.
The water block of the cooler mixes incorporates the ARGB lighting and purple accents to bring out the image of the EVA-01 TEST TYPE. Furthermore, the NERV emblem is prominently displayed on the water block.
The MAG CORELIQUID C Series liquid cooler supports LGA 1700 right out of the box. For sound damping and noise reduction, the pump has been integrated within the radiator and a split pathway through the radiator quickly dissipates heat, and then cooled liquid is pushed back into the loop.
A long-lasting three-phase motor at the heart of the pump produces minimum vibrations for long-term operation. Three layers of netted plastic tubing and a reinforced mesh exterior make up this structure.
MAG A650BN EVA e-PROJECT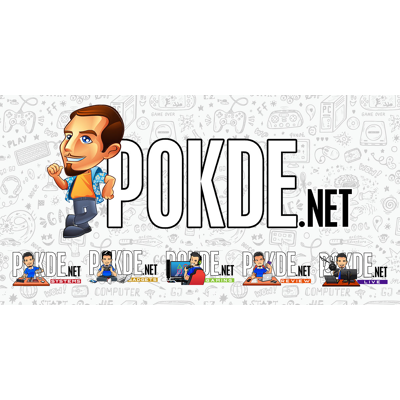 The MAG A650BN EVA e:PROJECT Power Supply Unit (PSU) is equipped to power up your Gaming PC by providing EVANGELION fans with stability and exceptional power efficiency. It blends the iconic colours of the EVA-01 TEST TYPE into the power supply's outside cover and fan grille.
The power supply offers players a safe, dependable, and efficient entry-level power supply solution. It has 80 PLUS Bronze certification, a DC to DC circuit design, a 12V single rail, an active PFC, and a low-noise fan.
MPG GUNGNIR 110R EVA e-PROJECT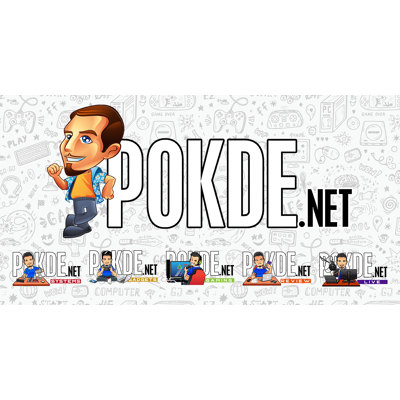 The limited-edition MPG GUNGNIR 110R EVA e-PROJECT case has an elegant shape and a purple and green colour scheme that is reminiscent of the EVA-01 TEST TYPE. A beautiful tempered glass side panel displays the classic Evangelion official font, while the other side panel of the casing displays an illustration of the EVA-01 TEST TYPE.
The front panel's LED light strip can display a wide range of colours and MSI Mystic Light fully supports the ARGB lighting on the PC case. To have more appealing ways to decorate your gaming system, the 1 to 6 ARGB LED control board is featured.
4mm thick premium-grade tempered glass ensures window durability and viewing capability and up to six fans can be mounted on the MPG GUNGNIR 110R EVA e-PROJECT. The magnetic filter on top is intended to make uninstalling and cleaning simple for users.
MSI will make these EVANGELION e: PROJECT Gaming PC components available in May 2022.
To add to the excitement, MSI worked with Intel and Kingston to create a powerful gaming machine for you to win, complete with the latest Intel 12th Gen processor and Kingston FURY Beast DDR5 RAM. Complete missions to be eligible for the grand prize!
For more information, please visit the MSI X Evangelion e: Project campaign website by clicking the link here.
Pokdepinion:  I know an Evangelion fan who would be super hyped for this collaboration. The design really sticks to the anime and the iconic purple and green actually go well with the setup.