HUAWEI's HarmonyOS Next Nears User Rollout, but Without Android Support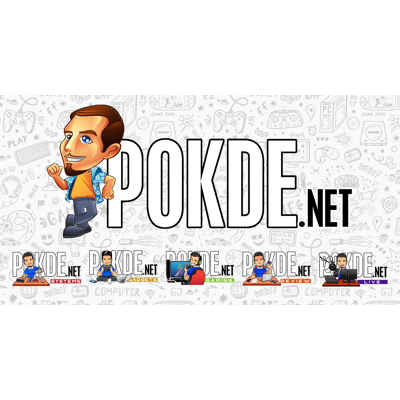 HUAWEI's highly-anticipated HarmonyOS Next, unveiled for developers this summer, is on the verge of reaching end-users, according to Richard Yu, CEO of HUAWEI Consumer Business Group. However, a significant revelation comes with the announcement – the new OS won't support Android APKs.
HUAWEI's HarmonyOS Next Will Not Have Android Support
Despite visual similarities to the ongoing HarmonyOS, the HarmonyOS Next won't accommodate Android apps or read Android code. HUAWEI seems to be making a strategic move to distance itself from Android dependencies, signaling a heightened commitment to its in-house operating system.
In preparation for this shift, companies are actively recruiting talent for HarmonyOS development. Job listings on the Zhilian Recruitment platform reveal a demand for professionals in software development, mobile development, and software testing, particularly in Internet, computer software, and telecommunications/value-added services.
The majority of these positions require candidates to hold a bachelor's degree, possess more than three years of work experience, and offer above-average salary packages. As HUAWEI strengthens its focus on HarmonyOS, users can anticipate a new era for the brand's ecosystem, albeit without Android app compatibility.
Pokdepinion: It's a bold move but it certainly is a necessary one if they want to prove that they can go completely without Google. At least this way, they don't have to worry about losing access to anything anymore moving forward. High risk, high reward.