Here's How You Can Subscribe To Disney+ Hotstar From As Low As RM5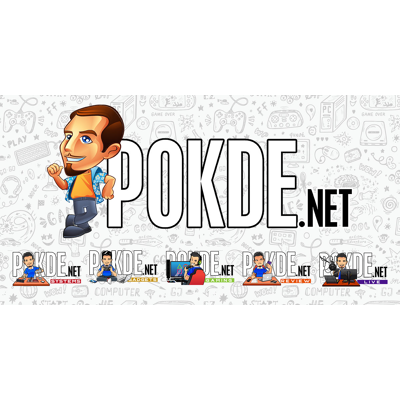 Disney+ Hotstar is finally available in Malaysia after what seems like an eternity of waiting. The new streaming service carries a subscription fee of RM54.90 for 3 months. If you're wondering what you'll be getting with your subscription, you can head over here for a brief explanation. If you're an Astro subscriber, you can also get Disney+ Hotstar for just RM5 extra as the streaming platform will also be included in your monthly Astro subscription.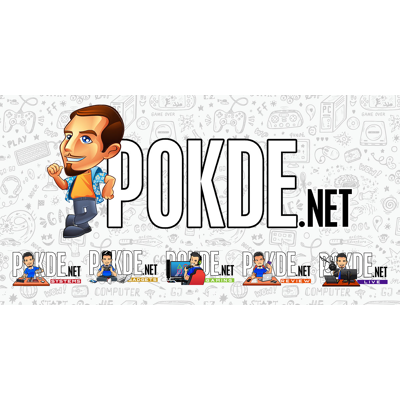 Subscribe to Disney+ Hotstar on Astro for just RM5
That being said, it still depends on your existing package as not all Astro packs are eligible for the Disney+ Hotstar upgrade. The eligible Astro packs are as follows:
Movies Pack
Super Pack Lite (Movies)
Super Pack
Super Pack Plus
Value Pack 5
In order for you to activate the streaming service with your Astro, what you have to do is to go here and log in with your Astro ID. Next, fill in your mobile number, activate it and verify. After that, download the Disney+ Hotstar app onto your preferred device, log in with your registered mobile number and you can start streaming. At the moment you won't be able to watch Disney+ Hotstar on your Astro set-top box, instead, you can only watch the streaming service through the app on Android and iOS, desktop as well as Android TV and Apple TV.
If you're not an Astro subscriber but would like to get in on the act, it is possible. All you have to do is head over here and create and verify your own AstroID. Once all that is done, you can proceed and follow the steps above to activate the streaming service.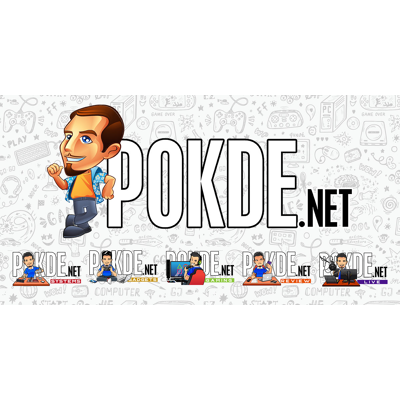 Disney+ Hotstar offers an excellent and broad collection of over 800 films and 18,000 episodes from some of The Walt Disney Company's best storytellers, providing thousands of hours of pleasure for people of all ages. Some of the content subscribers can look forward to include new releases such as Raya and the Last Dragon (start streaming 4 June) and Luca (start streaming 18 June), blockbusters like Avengers: Endgame and Frozen 2, exclusive Disney+ Originals Loki (start streaming 9 June), The Falcon and The Winter Soldier, WandaVisionand The Mandalorian.
That's not all, subscribers can also enjoy exclusive premieres of some of Malaysia's most anticipated films and drama series such as J2: J Retribusi, Zombitopia (start streaming 2 July), Ada Hantu (start streaming 13 August), Semanis Senyumanmu and Wifi Sebelah Rumah (start streaming 25 June).
Disney+ Hotstar is available now.
Pokdepinion: I'm subscribed, Have you?