Samsung's VR Plans To Delay to 2024 for Upgrades Due to Apple Vision Pro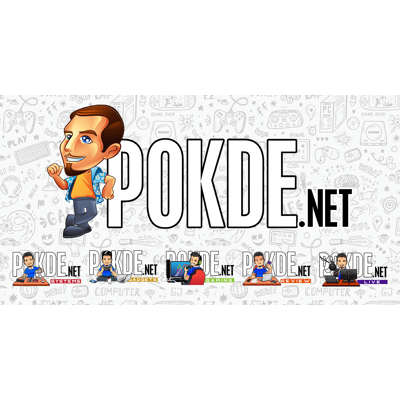 Recent reports from Upload VR and Korean newspaper The JoonAng indicate that the collaborative XR (Extended Reality) alliance involving Samsung, Google, and Qualcomm has decided to restart their mixed reality headset project, leading to delays in the launch.
Samsung's VR Plans To Delay to 2024
Samsung has reportedly requested higher resolution screens from Samsung Display for its XR headset to match the impressive 4K-in-each-eye (8K) displays found in Apple's Vision Pro, created by Sony. This adjustment has pushed back the headset's expected announcement from early 2024 to mid-2024, with the actual product launch now anticipated at the end of the same year.
According to Upload VR, Samsung has informed developers about the revised launch timeline, targeting the end of 2024. Sources from The JoonAng suggest a production goal of 30,000 units for the Samsung headset in 2024, showcasing a more conservative approach compared to Apple's Vision Pro, which reportedly scaled back production from 1 million to 400,000 units.
Reportedly priced at around $2,000, the Samsung headset positions itself as a more affordable option than the Apple Vision Pro ($3,500) and Meta Quest 3 ($500). This development follows a series of reports since the summer, indicating that the three companies opted to reevaluate their XR headset plans after Apple's surprising Vision Pro announcement at WWDC in June.
The collaborative effort involves Samsung handling hardware design, Google working on a mixed reality version of Android, and Qualcomm providing chip technology, likely the Snapdragon XR2 Gen 2 Platform.
Drawing parallels to the reset seen during the birth of Android, this reboot reflects the trio's response to Apple's industry-shifting announcement. The leaked prototype suggests a departure from the early Oculus Quest and HTC Vive designs, indicating a positive move towards a more compelling hardware product. Expectations are set for a mid-2024 reveal, possibly at the summer Unpacked event, where the Korean giant typically unveils its latest foldable phones.
Pokdepinion: It's interesting as this basically proves that the release of the Apple Vision Pro shook the industry completely. This is great as it means we, the consumers, can look forward to more advanced products sooner rather than later.