Malaysian Project CShox Introduces NFT Timepiece to the Metaverse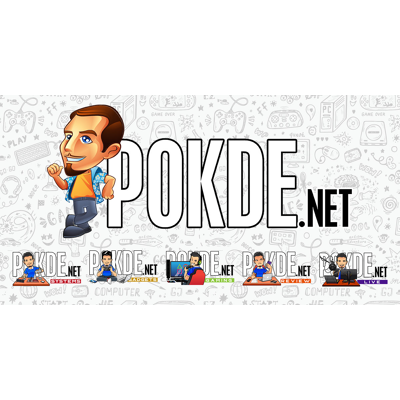 Echelon Cipher's Project CShox is a self-designing functioning NFT Digital Watch Collection that lives on the Ethereum Network and can tell the time in real-time. It was developed to expose Web3, decentralized platforms, and their possibilities to Malaysia's online and offline marketplaces. Khor Ren Jin and Dindran Kumar, both Malaysians from internet businesses o2o.my and etokina.com, co-founded this project.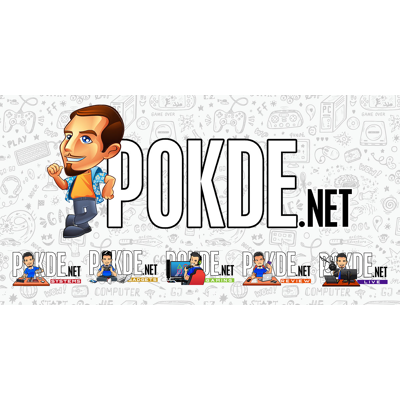 It's a limited-edition collection of 3,690 Genesis NFTs, with no two watches being the same because each one is unique. The NFT's design is the result of integrating influence from several watches since the late 1980s, such as Swatch, GShock, London Boy, and many more, with the developers' own spin to suit the Web3 era, ranging from rubber elements merging with metal to distinctive face and bezel designs. Owners can create their own masterpieces and bring them into the metaverse. This project includes a ready-to-use DApp into which owners of this watch collection can plug and play.
What Can Owners of CShox Do With It?
Aside from telling time and date in real-time, Project CShox is packed with utilities, making it a versatile and effective NFT timepiece. To begin, it has a wallet ticker as evidence of ownership. This makes it simple for individuals who want to trade it or display the NFT for the public to see.
In terms of showcasing, owners can create their own CShox collection using Echelon Cipher's designer tool and sign one upload of that design, which will then be saved on the secure server overlapping the Genesis skin. Owners can simply see a glimpse of their CShox collection on their hands at any moment by using the AR capability through the DApp on mobile, which will be released later. After connecting to MetaMask and requesting the CShox token, the owner can begin utilizing the DApp, earning app perks such as browsing on OpenSea, LooksRare, and Rarible.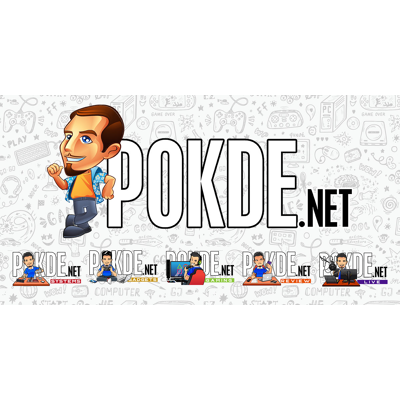 That's not the end of doing business with the CShox, as owners can acquire access to the exclusive Cipher-Market, where they can secure limited delights and merchandise available on the platform. In addition, owners have access to the holders-only Discord forum, where the latest Crypto-NFT and related topics can be discussed.
What Are the Benefits of Owning a CShox?
The founders' logos have been incorporated into the CShox designer tool using the link from their existing business and customers, so the owner of the CShox NFT can select and choose to be able to enjoy retail rewards online and offline from a broad variety of brands on a monthly basis. Bean Jr., Australian Cake House, Opus Residence, Mitra Homestay Retreat, Doublewoot, Christy Ng, Beaubelle, and many more are amongst them.
Project CShox is currently scheduled to become live at the end of May 2022. The price for purchasing on the Whitelist will be 0.08ETH which is about RM700, while the public auction will be publicized on the official Discord server.
Feel free to join the official Echelon Cipher Discord server if you want to learn more about this NFT collection or if any Owners want to receive live updates about it.
Head on over to CShox's media demonstration unit, to check out how it looks and feels by visiting their website.
Pokdepinion: NFTs integrated into watches? Sounds pretty unique. Time to support our Malaysian creators.