Fortnite: The Curious Case of the Missing Gold Bars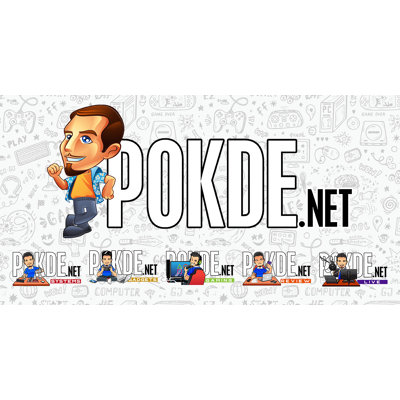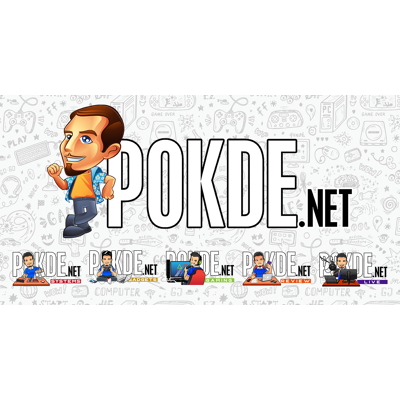 Fortnite still remains to be one of the most popular games today. Recently, numerous players have reported that their gold bars are missing. Here's what went down.
Why Did the Gold Bars Go Missing in Fortnite?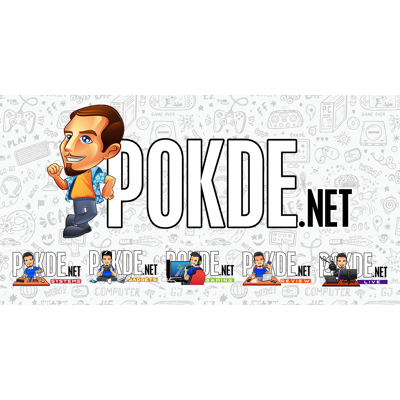 As of late, a good number of Fortnite players have reported missing gold bars in their account. This can be a rather annoying problem as it takes time to gain these gold bars. Apparently, the issue is caused by a glitch and it's unintentional.
For those of you who aren't aware, gold bars are used to purchase weapons, upgrades and other services from allies. It's gained by killing other players in the game, finishing bounties, and by looting around the place. Regardless of how games end, players get to keep these gold bars for later use.
At the moment, Epic Games is said to be investigating the issue and and a fix will be issued via an update as soon as possible. This goes for both missing gold bars that were already owned by players as well as the ones earned in each game. Be sure to check if the game has a pending update as it may just be the solution to fixing this issue.
Fortnite is currently available for free on the PlayStation 4, PlayStation 5, Xbox Series X, Xbox One, Nintendo Switch, Android, iOS, and PC.
Pokdepinion: I was surprised to learn about this at first as friends complained about it. Initially, I thought it was just an issue affecting a few players but as it turns out, it's on a far bigger scale than expected. They definitely need to fix this as soon as possible.