A New PlayStation 5 Variant Spotted in SIRIM Database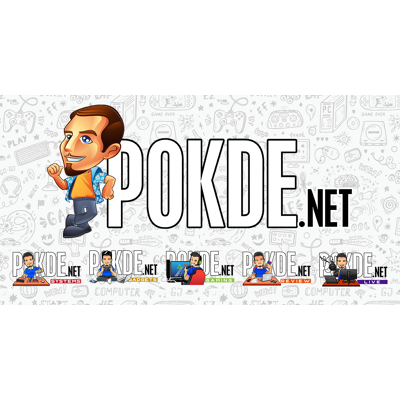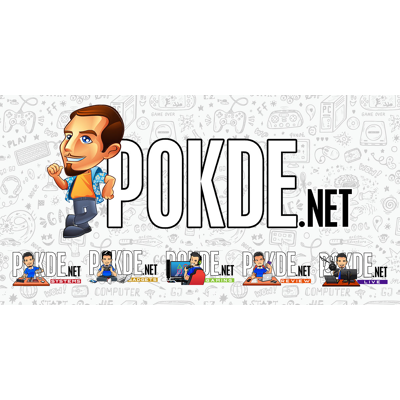 Many gamers are still struggling to get their hands on Sony's next gen gaming console due to a supply shortage. Now, a new PlayStation 5 variant has reportedly been spotted in SIRIM database, and there may be hardware inside it that sets it apart from the launch version.
New PlayStation 5 Variant Spotted in SIRIM Database
@Soya_Cincau @LowyatNET possibly minor hardware change of new PS5 variant passes #SIRIM certification pic.twitter.com/rIhZhmVToX

— Kevin Ng TK 🇲🇾🌺 (@KevinNgTK) July 9, 2021
Previously, we learned of the PS5 console being packed with a newer 6nm CPU as opposed to the launch edition's 7nm CPU, with both coming from AMD. Then there's also the hardware revision with improved 5GHz Wi-Fi performance at a small cost to 2.4GHz performance. One of these PlayStation 5 variants have been spotted in the SIRIM database.
It was first discovered by SIRIM database observer, Kevin Ng TK, who tweeted out his findings. While there is no direction mention of the PS5 console, it was labeled as "video game console" under Sony Malaysia. The model numbers listed are "CFI-1118A" and "CFI-1118B".
It seems that the CFI designation is pointing towards the PS5 console itself, and the A / B suffixes pointing whether it's the standard edition with a disc drive or the Digital Edition. The middle 4 digits are most likely pointing towards regional variances and nothing more.
It's highly likely for it to be the PlayStation 5 variant with the new wireless module as it would take longer for the one with the newer CPU to reach. However, we can't confirm anything just yet so stay tuned for further updates.
Pokdepinion: If it means giving more people the opportunity to get their hands on the next gen console, then it's great news. Would like to see how different both PlayStation 5 variants play from the original launch edition, though I'm sure it won't be too big of a difference.