MSI Updates AMD-Powered Bravo Laptops With RTX 40 Graphics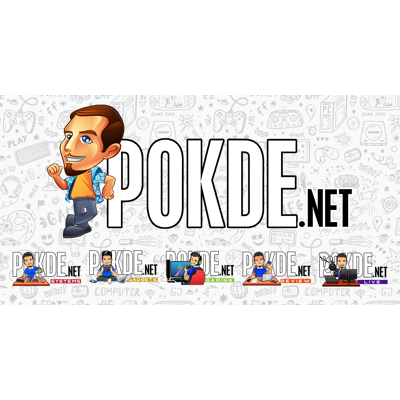 MSI Updates AMD-Powered Bravo Laptops With RTX 40 Graphics
MSI has introduced its new Bravo 15 and Bravo 17 C7V to the market, featuring AMD Ryzen 7000 series CPU and NVIDIA GeForce RTX 40 series GPU. Previous Bravo models only featured AMD Radeon GPUs forming an all-AMD laptop, however this time around the brand has diverted to use NVIDIA RTX GPUs instead.
The Bravo series is equipped with either RTX 4050 or RTX 4060 (with MUX available), as well as Ryzen 7035 series CPUs – which technically traces its lineage back to Ryzen 6000 series with Zen 3+ based cores. (Yes, AMD's new naming scheme do get confusing at times.) Specifically, the Ryzen 7 7735HS and Ryzen 5 7535HS are available to choose from, which are basically a small refresh to 6800HS and 6600HS, respectively.
All three available configurations – which includes two 17-inch models and a single 15-inch model – will feature a single 8GB DDR5-4800, 1080p 144Hz panel, 512GB SSD, blue-backlit keyboard, USB-C port, three USB-A ports, HDMI 2.1, Wi-Fi 6E and Bluetooth 5.2 as available connectivity options. Prices start at RM4,699 and are now available in various retail channels.
Pokdepinion: Single-channel RAM, not a fan of that.