Genshin Impact 2.0 Featuring Inazuma Official Launch Date Confirmed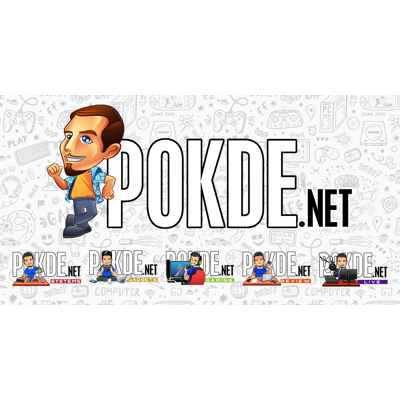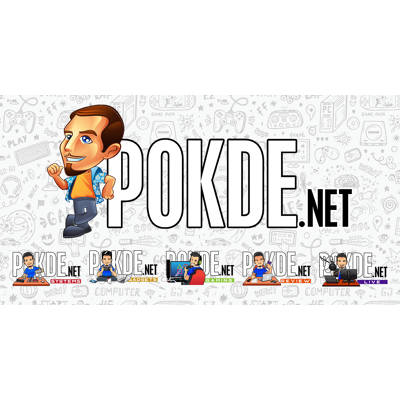 After their recent livestream, miHoYo has officially confirmed the Genshin Impact 2.0 launch date. Just in case you didn't realize it by the number, they are indeed moving straight to version 2.0 for the popular MMORPG.
Genshin Impact 2.0 Official Launch Date
After the recent livestream, miHoYo has officially confirmed that Genshin Impact 2.0 will be launching on 21st July 2021. It seems the rumours and leaks were true after all as they skipped the expected version 1.7 and went straight to 2.0.
From what we know thus far, players will finally be able to experience the highly-anticipated Inazuma region, an area ruled by the Electro Archon, Baal, and will finally include cross save support. Unlike the existing areas Mondstadt and Liyue, Inazuma consists of 6 main islands and are surrounded by the sea on all sides.
If you tuned in to the livestream, you would have learned of a good number of playable characters coming to the game. This includes the 5-star Cryo user Kamisato Ayaka, 5-star Pyro user Yoimiya, and 4-star Anemo character Sayu. Fun fact, Sayu is voiced by YouTube sensation and member of OfflineTV, Lily Ki, better known as Lilypichu.
As for enemies, we will see the Pyro Hypostasis and Perpetual Mechanical Array will be added, with the latter having some form of connection to the Ruin Guards in both Mondstadt and Liyue. Furthermore, Maguu Kenki can be found as a World Boss, which is important for those who need to grind for character leveling materials.
Once again, Genshin Impact 2.0 will be launching on 21st July 2021. It will be available on the PlayStation 4, PlayStation 5, Android, iOS, and PC. A Nintendo Switch port of the game is still in the works and is expected to launch sometime soon.
Pokdepinion: I can't help but feel like miHoYo is basically taking control away from the leakers with the next update and how they went about it. Not that it's a bad thing, it's great actually. Can't wait to see what's next.