NVIDIA GeForce GTX 1060 leaked, RX 480 killer?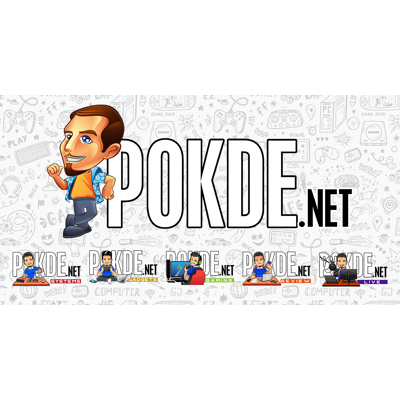 It seems like NVIDIA GeForce GTX 1060 is finally here. It was previously sighted, but NVIDIA didn't officially announce it yet. The higher end NVIDIA GeForce GTX 1080 and GTX 1070 are really fast cards, but they are out of reach of most gamers. Then the AMD RX 480 came around, and it was touted as the high performance graphics card for the masses, coming in at around RM1299 and trading punches with the NVIDIA GTX 970. As we know, AMD has long been more optimized for DX 12 than NVIDIA, allowing it to trade punches with even the GTX 980 in DX 12 games.
NVIDIA wasn't sitting quietly while AMD was winning the hearts of thrifty gamers. Previously, leaked images of the GTX 1060 has surfaced, but no specifications were confirmed. These leaked slides at videocardz.com offer a better look into the upcoming card and specifications. The GTX 1060 will pack a 1280 CUDA core Pascal GPU clocked at 1.7 GHz mated to 6GB of GDDR5 RAM.
NVIDIA claims to offer better performance and also power efficiency. But of course the graph is quite skewed in favor of themselves. In any case, it remains to be seen whether NVIDIA will be delivering on its promise, and more importantly, whether the price will be comparable with AMD's offering, or will AMD still reign supreme in the affordable-yet-powerful-enough category of cards?
Pokdepinion: Whether NVIDIA prices the GTX 1060 to directly compete with the AMD RX 480 is not the main issue, but how will this announcement affect the potential buyers of the RX 480. I believe most educated consumers will definitely hold on to their wallets, waiting for the benchmarks of the GTX 1060 to appear before choosing one or the other. As the RX 480 is AMD's only current card, it will definitely hurt them pretty badly.