Need More Control Over Intel's P-Cores And E-Cores? CoreDirector Is The Answer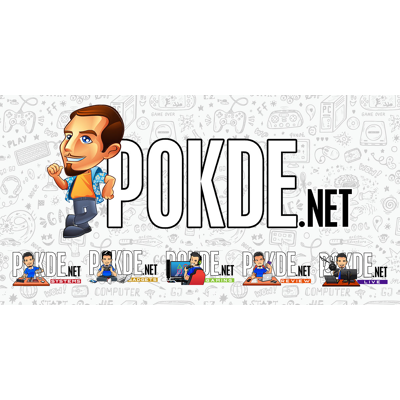 Need More Control Over Intel's P-Cores And E-Cores? CoreDirector Is The Answer
Meet CoreDirector – made by Bitsum, from the same creators of ProcessLasso. The company touts the app as the user-friendlier option to provide users greater control over how their Intel hybrid architecture CPUs behave. Since 12th Gen, Team Blue has incorporated two types of cores, P-Cores and E-Cores, into the same silicon for improved efficiency.
While Intel touts its hardware-based Thread Director scheduler as capable of assigning workloads to their most suitable core for best considerations of performance and efficiency, it's not perfect. Occasionally, workloads get assigned to the incorrect core and thus create performance deficits. This is especially apparent in latency-sensitive workloads, such as gaming – in which case, Application Optimization (APO) is employed to solve this.
However, APO is very limited in nature due to the requirement to optimize on a per-app and per-CPU basis, which can be time-consuming. Hence, some users would prefer to take this matter into their own hands by manually assigning and disabling cores as needed to maximize performance and consistency.
Depending on the setting, the app will apply different workload allocation logic – such as avoiding the use of E-cores unless apps either explicitly request so, or if more cores are needed than what P-cores can provide; or, leaving more control to the OS to decide as needed.
The nature of having two somewhat different cores in Intel CPUs does present challenges when it comes to assigning the right core for the job, whereas AMD's implementation of Zen 4 + Zen 4c core has seemingly worked around this issue as the difference between two Zen cores is simply down to cache size (which is one of the most effective ways to save die space).
Source: Tom's Hardware
Pokdepinion: I suppose this will be a mainstay for Intel CPU owners especially as older applications may not play nice with the hybrid core architectures.