ASRock Designed An AI App, But Only Its RX 7000 GPU Owners Can Use It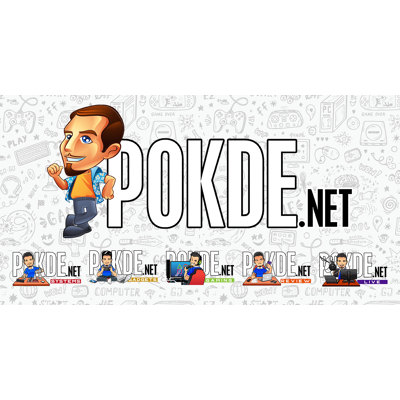 ASRock Designed An AI App, But Only Its RX 7000 GPU Owners Can Use It
GPU maker ASRock has recently delved into the idea of AI apps, and the "AI Quickset" app is the answer. On paper, it looks like a fairly intuitive app that saves most of the hassle for its users to set up AI applications; however, there's a rather big caveat for it: it's only for ASRock's RX 7000 GPU owners.
According to Tom's Hardware, the AI Quickset app is "sort of like Steam but for AI software". That's because the app is essentially a hub of sorts that keeps all the popular AI apps in one place, so those interested in AI can just get this one app and save time looking around on the Internet for resources.
Making AI accessible is important to increase the uptake or adoption rate, but the fact that this is limited to the company's RDNA3-based GPUs means the user base is going to be highly limited from the get-go. It's worth noting that ASRock only produces AMD and Intel-based GPUs – none of NVIDIA's, despite the fact that Team Green is pretty much the one you should refer to when it comes to AI right now.
So those who happen to own either RX 6000 series GPUs, or even the current-gen Intel Arc GPUs, are plain out of luck at the moment. Granted, RDNA3 offers something called Wave Matrix Multiply-Accumulate (WMMA) – which is like Tensor Core of sorts – but that shouldn't stop those on older GPUs from having a try at it even at the cost of performance.
Pokdepinion: Seems like an odd limit given that most AI apps will run anyway even if the GPU is not necessarily AI-supported.