Brand-New LG DualUp Monitor Ergo Elevates Productivity and Creativity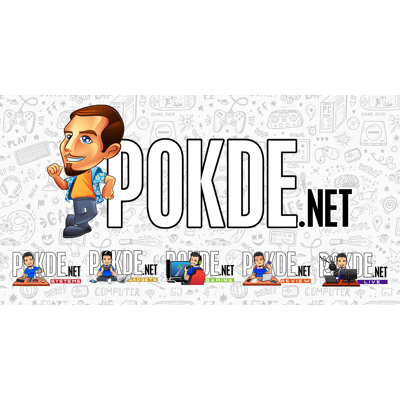 Brand-New LG DualUp Monitor Ergo Elevates Productivity and Creativity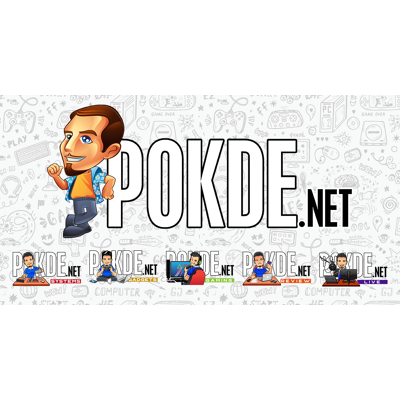 LG Electronics (LG) recently introduced the LG DualUp Monitor Ergo, a new premium monitor designed to fulfil the demands of professional users and creatives in Malaysia.
The DualUp Panel Ergo is a multitasking monitor perfect for a variety of jobs such as content production and coding. It has a Nano IPS display with a revolutionary Square Double QHD (2,560 x 2,880) resolution monitor. It boasts the same screen space as two 21.5-inch monitors stacked without bezels and a vertical split view mode that allows users to see more in a single glance.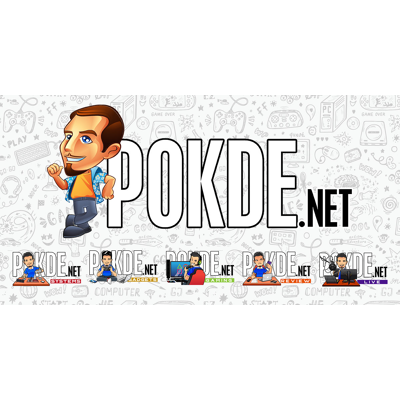 The monitor boosts productivity and convenience by elevating user comfort with the adjustable LG Ergo stand, which saves space while securely clamping to most workstations and tables. The monitor's double-height screen prevents side-to-side head motions, which are the leading cause of neck strain.
The Ergo Stand has improved on the previous stand by adding tilting, swivelling, and removing functions. It can swivel up to 335°, which is more than the previous ergo stand's 280°.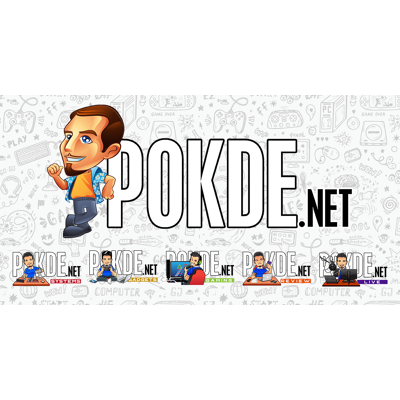 The USB Type-C connectivity allows for a single cable connection to displays and mobile devices, as well as 7Wx2ch stereo speakers with WavesMaxxAudio, which produce realistic sound effects and strong music. This allows you to make use of the extra work space and organise other gadgets and stuff.
Additionally, numerous devices may be connected at the same time using the multiport for HDMI, DisplayPort, and USB 3.0. Ambient LightSensor adjusts the brightness of the screen based on its surroundings, and Live Color Low Blue Light decreases just blue light, reducing eye strain even during long work hours. The Picture-by-Picture capability allows designers to easily segregate regions required for their work.
The new LG DualUp Monitor Ergo is currently available in Malaysia for RM2,948 at the retail price.
For additional information or to purchase the LG DualUp Monitor Ergo, feel free to visit LG Malaysia's official website or their official Shopee and Lazada page.
Pokdepinion: Great monitor for people who want a cleaner setup instead of having multiple monitors (like me). Imagine having 2 of these instead of 4 monitors. So much space saved!