Tower of Fantasy Names and Shames Nearly 10,000 Banned Accounts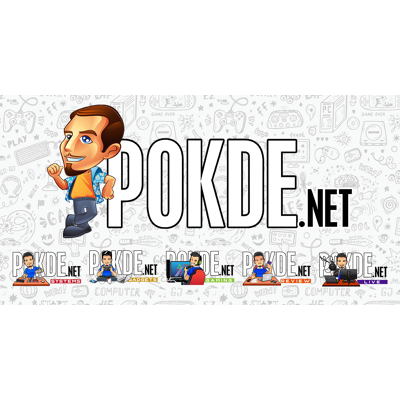 Tower of Fantasy Names and Shames Nearly 10,000 Banned Accounts
Hykros Central Control Room monitors accounts for use of cheating software and the use of scripts for initializing account data.

We banned 1,706 accounts for severe rule violations on 8/16.

Click the link below to view the list of banned accounts.
https://t.co/BxLPNykTLl

— Tower of Fantasy (@ToF_EN_Official) August 17, 2022
In any popular multiplayer game, you're bound to have hackers and Tower of Fantasy is no exception. You would see a number of players skyrocket to the top in Bygone Phantasm in unimaginable fashion or reaching areas in Aesperia that you're not supposed to, especially given level caps. Hotta Studio didn't keep quiet about the matter and did more than just ban these cheaters.
In a recent blog post, Hotta Studio has named and shamed the banned accounts from Asia Pacific and Southeast Asia, amounting to nearly 10,000 accounts. You can see the full list of names and their respective region by clicking right here.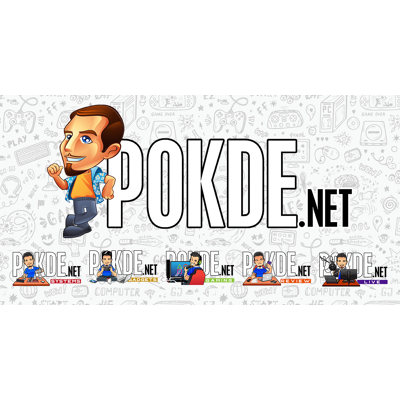 Dear Wanderers,

To provide a fair gaming environment and assure an excellent in-game experience for all the Wanderers in Tower of Fantasy, Hykros Central Control Room monitors accounts using cheating software and the violation of using scripts for initializing account data.

* The list of banned accounts will be published in batches, and there might be a time delay involved in this process of in-game execution.

A) We have permanently banned 8410 accounts involved in severe rule violations on 8/19.

Asia-Pacific: 6041
Southeast Asia: 2369
As of 16th August 2022, 1,706 accounts were banned permanently, including players from South America, North America, and Europe. It is a rather large amount but unsurprising given the game's current popularity. It's certainly a great way to show gamers that they are aware and indeed are taking action.
Tower of Fantasy is currently available for free on PC, Android, and iOS.
Pokdepinion: I foresee the hit list to increase by a lot in the coming days as there are some fishy people at the top of my Bygone Phantasm league. Like 200 levels higher kind of difference.