The next MacBook may pack AMD Ryzen 4000 series processors instead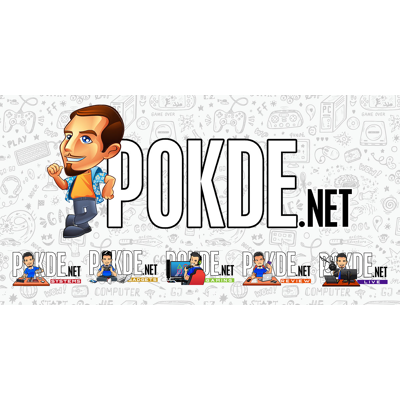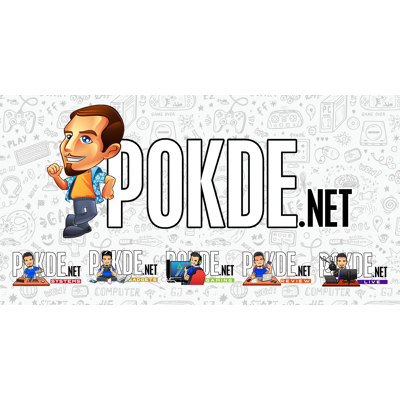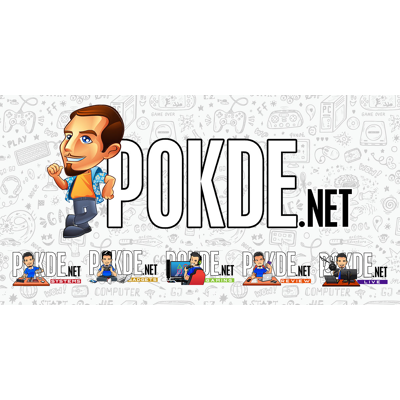 The next MacBook might feature AMD Ryzen processors, as they are referenced in the latest macOS 10.15.4 Beta. Given that Macs currently pack Intel's processors, and there's also the implementation of QuickSync in Final Cut Pro, using AMD chips in upcoming MacBooks might prove pretty interesting.
As of now, the latest beta of macOS Catalina sports references to AMD's GPU architectures Navi as well as their APU codenames such as Picasso, Raven Ridge, Renoir and the yet-to-be-announced Van Gogh. Given the impressive performance that AMD's latest Ryzen 4000 mobile processors are touting, it shouldn't be too surprising to see Apple jump over to AMD.
Apple working with AMD isn't particularly new, as they have been using Radeon graphics in their systems for a very long time now. But the processors have traditionally come from Intel and the shift to AMD might just be the vote of no confidence that Intel absolutely does not need during these trying times.
So far, Apple has yet to confirm an AMD-powered MacBook, so hold your horses. There has been rumors of a gaming-oriented MacBook which might be what Apple will be putting the AMD Ryzen 4000 series chips in, although that is even further out than simply putting the AMD processors into the MacBook Pro 2020 or something similar.
Pokdepinion: An AMD-powered MacBook Pro with eight cores sounds pretty sweet!