Resident Evil Netflix Adaptation Synopsis Has Been Leaked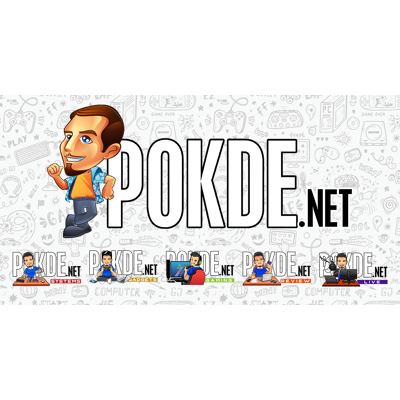 Atualizei a notícia da série de Resident Evil na Netflix no site. Eu diz o que eu devia fazer: entrei em contato com a assessoria para confirmar, eles confirmaram, eu noticiei. Não sou mentirosa. Obrigada, de nada. pic.twitter.com/zwu0tSuKN9

— Moni | Resident Evil Database (@residentevildb) February 7, 2020
As we have reported before, there is a Resident Evil Netflix adaptation that's set to begin production and air sometime in end of 2020 or early 2021. Now, it appears that more details have surfaced, this time regarding the adaptation's plot and setting, giving you a betterv idea as to what it will be about.
First discovered by Twitter user @residentevildb, there is a description for the upcoming Resident Evil Netflix adaptation on their Media Center website. In case you weren't aware, this part of the website holds press releases and other information on upcoming projects and shows for the streaming platform. While it has since been taken down, it can still be viewed through an archive on the Wayback Machine:
In case you have trouble viewing it, this is what the description says:
Resident Evil Netflix Adaptation Synopsis:
Resident Evil

The town of Clearfield, MD has long stood in the shadow of three seemingly unrelated behemoths – the Umbrella Corporation, the decommissioned Greenwood Asylum, and Washington, D.C. Today, twenty-six years after the discovery of the T-Virus, secrets held by the three will start to be revealed at the first signs of outbreak.
While the synopsis alone is still rather vague, like for other shows on Netflix, some key details do give us an idea of what we can expect. For starters, the setting of Clearfield, MD could eliminate the likelihood of us seeing Raccoon City or the Spencer Mansion. It also seems to indicate that this would be an all-new, original story set in the same universe as opposed to a direct adaptation from any of the games. As to whether this would be a good thing or bad, that will be for you to decide.
For now, we know that the Resident Evil Netflix adaptation will be shot in South Africa, and that the first season will have at least eight episodes, similar to the adaptation of The Witcher. Apart from that, we're still left out in the dark on details. However, we do expect to hear more about this in the coming months so stay tuned to Pokde.net for further details.
Pokdepinion: Honestly, going for an original storyline would be safer compared to an adaptation. Even the most minuscule of changes could get heavy criticism from gamers. I'm just hoping it will be better than the movies.