Tax Proposed For Violent Video Games In The USA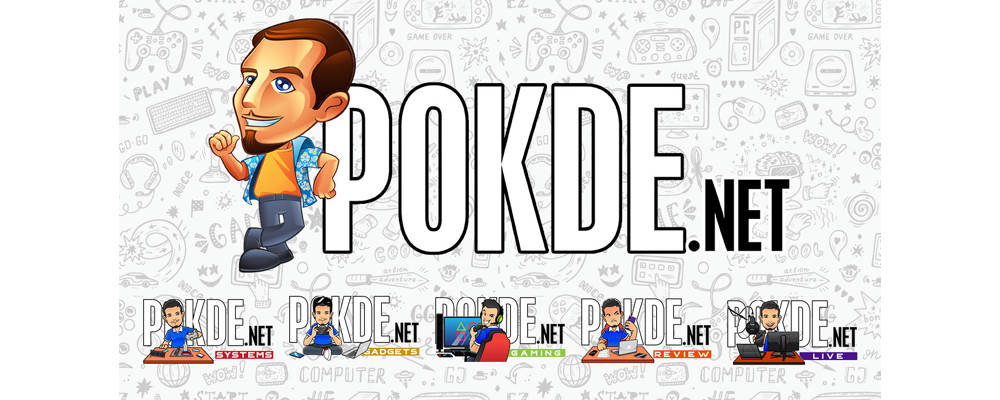 It seems that lawmakers from Pennsylvania (USA) has put a proposal to establish a 10% excise tax on violent video games.
The law, which is named House Bill 109, aims to impose 'sin tax' on games that's rated by the ESRB as M for Mature or Adults-Only.
Money gathered from that would go to a fund called the "Digital Protection for School Safety Account", which aims to enhance security measures at schools that has been going around in the country.
State representative Chris Quinn has said that violent video games might be an element in the rise of school shootings in the United States of America.
One factor that may be contributing to the rise in, and intensity of school violence is the material kids see, and act out, in video games. Chris Quinn
Pokdepinion: It would be crazy if it was implemented here in Malaysia.. There could be a logic to say that games influence young ones, but still, why allow them to play the games in the first place?