NVIDIA GeForce RTX 3080, RTX 3070 and RTX 3060 Ti LHR cards officially announced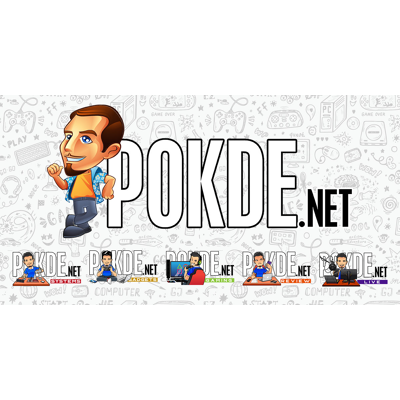 After much rumors of the LHR cards, and GIGABYTE quietly releasing the GeForce RTX 3060 Rev. 2.0 cards, NVIDIA has finally officially announced the Lite Hash Rate series. The lineup comprises of the NVIDIA GeForce RTX 3080, GeForce RTX 3070 and GeForce RTX 3060 Ti.
It seems that NVIDIA didn't mention the refreshed GeForce RTX 3060 presumably due to the fact that the card already had a hashrate limiter during its initial introduction. NVIDIA has made it clear that the current crop of cards in the market right now will not have the hashrate limiter, and only the newly manufactured cards will have the halved ETH hashrate.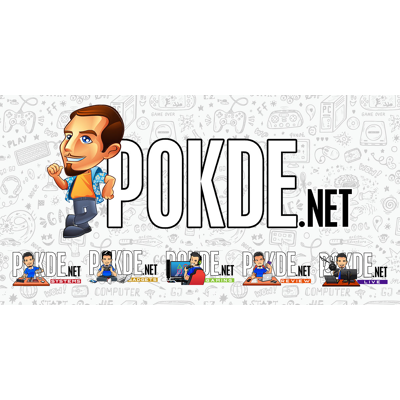 The new cards featuring the refreshed GeForce RTX 30 series GPUS will tout the LHR identifier to help customers know what they are getting. This might mean that you will most probably find the non-LHR GPUs being able to be sold for much higher prices to miners than the upcoming batch.
NVIDIA mentions that the GeForce RTX 3080, RTX 3070 and RTX 3060 Ti LHR GPUs will start shipping in late-May.
Pokdepinion: Will we finally be able to get GeForce RTX 30 series cards at MSRP?