GIGABYTE releases GeForce RTX 3060 LHR cards with cryptomining limiter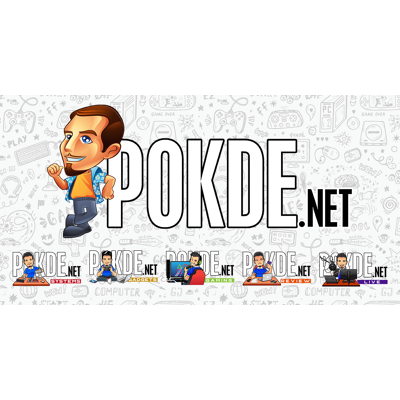 GIGABYTE has apparently quietly updated their GeForce RTX 3060 lineup, with the newer cards mentioning that they are the LHR version. LHR, which stands for Lite Hash Rate, should deter miners from gobbling up the entire supply of cards, and hopefully leave them alone for gamers to buy.
But wait, didn't the RTX 3060 launch with a hashrate limiter in place? Well, as you might know, the original RTX 3060's limiters were quite easily circumvented when beta drivers without the limiters in place were leaked out. The newer LHR GPUs are supposed to feature an updated hashrate limiter, and NVIDIA is reportedly slated to refresh the whole GeForce RTX 30 series with LHR versions, except for the GeForce RTX 3090.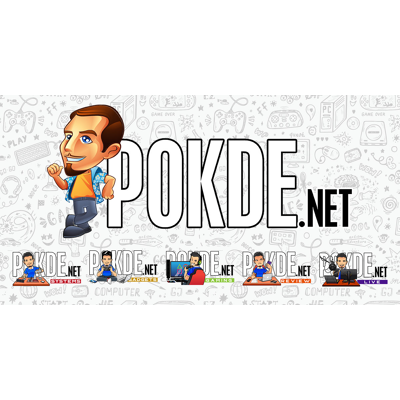 GIGABYTE is apparently releasing their GeForce RTX 3060 lineup with the newer hashrate-limited GeForce RTX 3060 GPUs as their revision 2.0. These cards should tout the GA106-302, which is the LHR version of the GA106-300 that was in earlier GeForce RTX 3060 cards.
From the looks of it, GIGABYTE is only swapping out the GPU on their new GeForce RTX 3060 Rev. 2.0 cards, and will not be changing anything else. The PCB, cooler and also clock speeds are all the same as the non-LHR versions of the cards.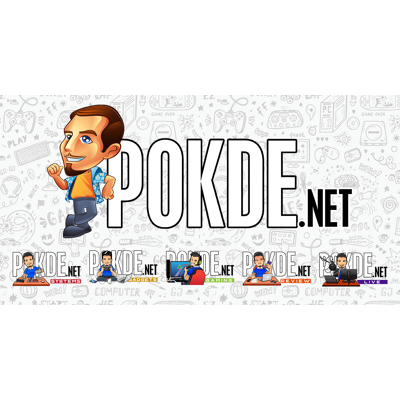 Gamers shouldn't care too much about which version they are getting, as the LHR version should provide for the same gaming performance, although miners will probably have to pay closer attention to whether they are getting the Rev. 1.0 or Rev. 2.0 of GIGABYTE's GeForce RTX 30 series cards.
Pokdepinion: Hopefully this is enough to improve the availability of the GeForce RTX 3060 for gamers.