The Company Man Is A New Malaysian-made Game And It Looks Pretty Fun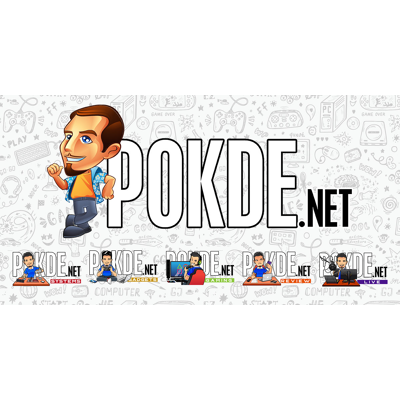 There's a new Malaysian-made indie game coming out on Steam called The Company Game. It is a 2D side-scrolling action-adventure game where you can use a keyboard to hit your crazy colleagues and shoot emails to your wicked bosses. Survive the challenges of working life and achieve the lifelong ambition of being CEO!
The Company Man is coming soon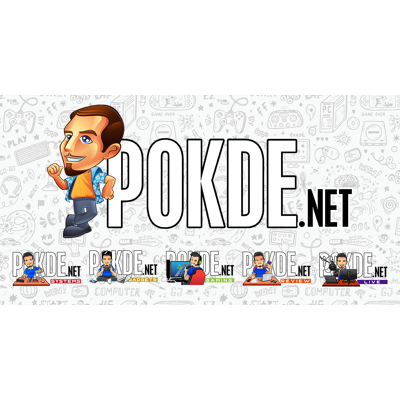 Developed by Forust, a Malaysian indie game studio, the whole look of The Company Man is meant to evoke an exaggerated take at the typical office environment except that at this office environment, you can smash your co-workers with your keyboard and even push them off cliffs. From the air-conditioned ice lands of accounting to the mountains of paperwork of human resources, this game provides a diverse collection of unique enemies in a range of environments.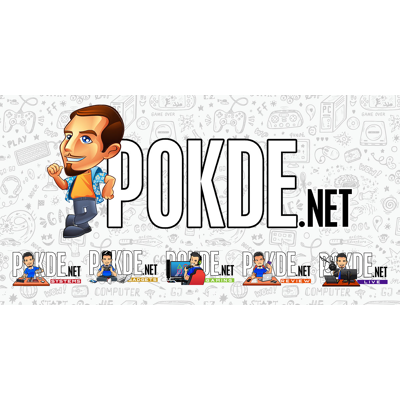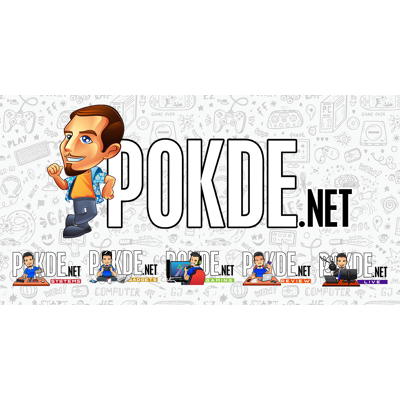 In The Company Man, you control main protagonist Jim as you battle your way through pie chart-shooting accountants and avoid being crushed by frozen assets and paperwork being thrown at you. Much like reality, Jim drinks coffee to recover health and is sent for email training to upgrade his abilities. Here's the official synopsis of the game:
Battle the corporate machine in The Company Man! A 2D action-adventure where you can hit your crazy co-workers with a keyboard and shoot your evil bosses with emails. Survive the struggles of working life and fulfil your life long quest to be CEO!
You can also check out the official announcement trailer below.
The Company Man is due to release on 28 May. You can the game to your wishlist now through their Steam page.
Pokdepinion: This game looks like a heck of a lot of fun! Will definitely be checking The Company Man out when it releases.