Xiaomi Looking To Collaborate With Camera Companies?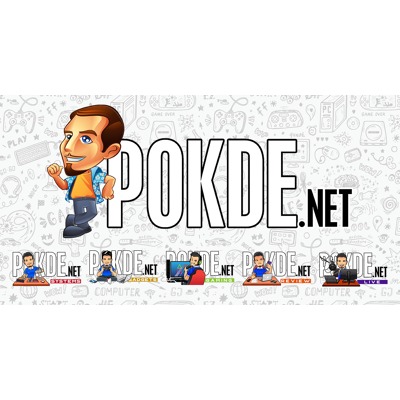 We know that several smartphone brands in the market now have established relationships with camera/lens brands such as Nokia with ZEISS, and HUAWEI with the folks at Leica. A survey posted by Xiaomi suggest that they are planning on having one of their own.
The survey, which was posted by Xiaomi's Vice President, Chang Cheng, asked their fans on who should they collaborate with. In the list it includes Canon, Nikon, Hasselblad, and "No Need".
The outcome showed that Hasselblad as the most wanted. As you may know, Hasselblad is owned by DJI, the famous Chinese drone maker. Taking second place is Canon, who obtained 1,059 of the votes.
It seems that quite a number of their fans preferred that they don't do any type of collaborations with "No Need" getting 1,000 votes, which is substantially a lot than Nikon's 269 votes.
While the survey might piqued someone's interest (and understandably so), it doesn't confirm that Xiaomi will indeed partner up with one of them. Nevertheless, such a deal would definitely bring in more fans. Seeing how more and more people are jumping into "mobile photography", it will definitely bring profit to these camera brands too.
Pokdepinion: It'd be interesting to see what's Xiaomi's next step in this. Hopefully they do get a deal with one of them.