Doom and Doom II Gets 120Hz and Widescreen Support on Mobile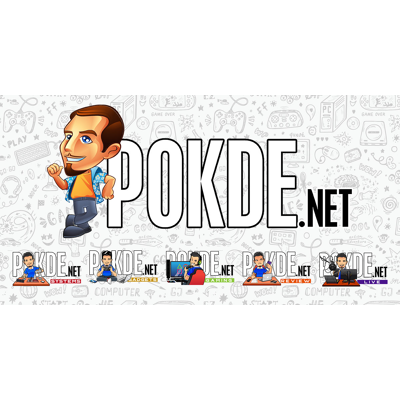 Doom is arguably one of the most popular game franchises in the world today. In fact, the first two games were released in 1993 and 1994, nearly 30 years ago today. Now, Bethesda has released an update for those games which adds 120Hz and widescreen support for Android and iOS.
Doom and Doom II Gets 120Hz and Widescreen Support on Mobile
Doom and Doom II has received an update which included 16:9 widescreen support, which works without letterboxing, and results in a wider field of view so you can see more of what's happening in the game. Then there's also a new title screen, intermission screen, and ending screens.
The most notable part of the update is the increased refresh rate cap to 120Hz for Android and iOS. This means that if you're using a smartphone with a refresh rate higher than the standard 60Hz, you'll be enjoying a smoother gameplay experience in both those games. It's clear that the feature would be more beneficial to Android users given the increased number of devices with 90Hz and 120Hz refresh rate displays.
If you're on iPhone however, do not fret. Bethesda has also added a gamepad support. If your device is running on iOS 13 or newer versions, you can use a DualShock 4 and Xbox One gamepad to play the game.
Pokdepinion: Didn't think I'd see 120Hz shooters from a major franchise so soon. I'm definitely gonna give it a try and see how it's like.