Government May Add New Service Charge for Online Shopping in Malaysia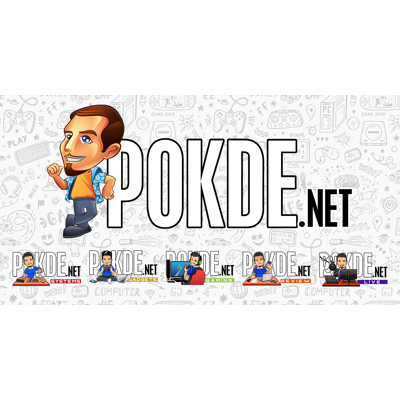 Online shopping has become a rather integral part of our daily lives thanks to it being a huge convenience. You may end up having to spend more money than usual for online shopping in Malaysia in the future as the government is considering to add a new service charge for it.
Government May Add New Service Charge for Online Shopping in Malaysia
According to the Communications and Multimedia Minister, Zahidi Zainul Abidin, the service charge for online shopping will be rather low, at 0.02% and will be used by the government to strengthen the country's cybersecurity infrastructure. Additionally, the funds will allow them to setup improved preventive measures against online scammer as well as cyber attacks.
At the moment, the government has yet to set a minimum spending amount before the new service charge would be applicable. This would indicate that any and all purchases made under the threshold would still be without the extra charge. At the same time, it was noted that this new service charge is different from GST, as that one is only applicable for purchase of physical goods and services.
With that being said however, there is no confirmation or guarantee as to whether the new 0.02% service charge for online shopping will be implemented. It was noted that the process of getting it approved is rather complicated and it would require approval from the Parliament first. If it does pass, it's expected to affect purchases from online retail stores as well as ecommerce sites including Shopee and Lazada. We'll report more on this as soon as information becomes available so stay tuned.
Pokdepinion: Oh great, we might have to pay more for stuff. Sure, it's a rather minuscule amount, but it's still extra money being taken out of our pockets nonetheless. If it does pass, then I really hope it's being put to good use.