RSG Malaysia Are The New Champions Of PUBG MOBILE Pro League MY/SG Season 3
The PUBG MOBILE Pro League MY/SG Season 3 Grand Final was held last Sunday which saw esports team RSG Malaysia crowned as the tournament's champion. RSG Malaysia, which consists of SmallBoY, Vokey, BadMaN, Kim, and ChillreX managed to secure the champions spot, knocking Team Secret off who had held the position the previous two seasons, after an intense 18 match tournament.
RSG Malaysia takes the crown in PUBG MOBILE Pro League MY/SG Season 3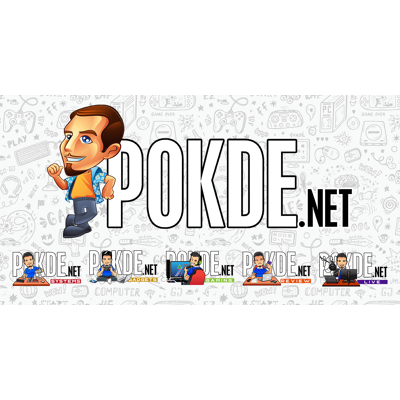 The RSG Malaysia team earned a cash reward of USD15,000 (RM61,469.59) as a result of their win. The Geek Fam Malaysia team took second place and earned a USD10,000 (RM40,979.73) cash prize. The Anti Circle team came in third place and took home a cash prize of USD7,500 (RM30,734.80). By securing the top two places, RSG Malaysia and Geek Fam Malaysia teams are entitled to receive golden tickets to advance to the PUBG MOBILE Pro League Southeast Asia (SEA) S3 Grand Final which will be held on 21-23 May.
They will be joined by Dingoz MPX, who won the PUBG MOBILE Pro League Malaysia Season 3 Regular Season round and thus secured their place. Furthermore, the top two teams in this season's PMPL, Dingoz MPX and Team Secret will be given a special invitation to participate in the Peace Elite Asia Invitational 2021. PUBG MOBILE refers to the China region as Peacekeeper Elite.
The Grand Final Round of PUBG MOBILE Pro League MY/SG Season 3 was a highly competitive tournament that was broadcast live for three days from April 23 to April 25, 2021. It was jam-packed with epic action from all of the participants. Many unexpected surprises awaited the crowd, such as RSG Malaysia's unexpected victory in PMPL MYSG S3 with a total of 196 points, just 19 points ahead of Geek Fam.
RSG Malaysia's emergence was unexpected, as the team finished the regular season in 14th position. They had 5 Winner Winner Chicken Dinners and 92 kill points, which was the most of any team. Team Secret, the defending champion, had to settle for eighth place, while Dingoz MPX, the Regular Season winner, finished in ninth place.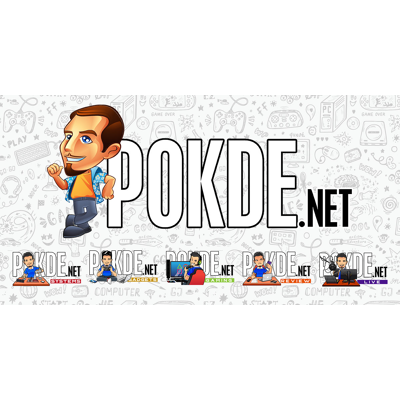 Amirol "Kim" Hakiem Sabaruddin, a member of the RSG Malaysia team, was also named Most Valuable Player in this tournament, earning a cash prize of USD2,000 (RM8,195.07) for his efforts. During the competition, Amirol had 40 total kills dealing damage of 8,773 and an average of 357 minutes 37 seconds of survival.
Unfortunately, those teams which ranked 13th to 16th (i.e. iPhongWanted LX, JPNSEA, DMS.FV, and Yoodo Gank) will need to qualify for the next PMPL season. In order to qualify for the upcoming season of PUBG MOBILE Pro League MY/SG, they must restart from the PUBG MOBILE Malaysia National Championship.
You can head over to the official PMPL website for more updates on the whole tournament.
Pokdepinion: Congratulations RSG Malaysia! You have definitely done our country's gaming community proud.