NVIDIA mining limiters bypassed by dummy HDMI plug and 7-year old boards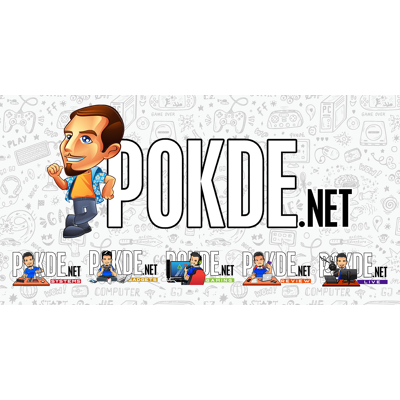 The most recent way around the NVIDIA mining limit is to use the 470.05 beta driver, which was found to not feature a hash rate limiter and would allow the GeForce RTX 3060 to mine Ethereum its full hash rate of around 48MH/s. However it still had a few limitations, like only allowing a single GPU to mine at the full rate, which was not cost-effective to miners at all. But now there are ways around that too.
To unlock the mining performance on multiple GeForce RTX 3060, you will reportedly need a dummy HDMI plug that costs around RM10. This is to trick the NVIDIA driver into thinking that each card has a monitor connected to it.
The other limitation is regarding the GeForce RTX 3060 requirement of at least a PCIe 3.0 x8 interface per card. This is a pretty smart move, as most miners use dedicated mining motherboards with a literal buttload of PCIe 3.0 x1 connectors.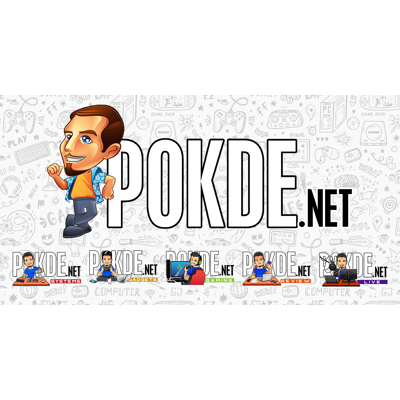 Overcoming this is a bit more interesting, as you will need either an older high-end enthusiast board with a PLX multiplexer chip, or a high-end HEDT motherboard that has plenty of PCIe 3.0 x8 slots. The miner who posted on Quasar Zone about his discovery went with the former, opting to go with a GIGABYTE G1.Sniper 5, which is an Intel Z87 motherboard.
The post also confirmed that this NVIDIA mining limit bypass works with the Maximus VI Extreme, as both boards feature PLX chips to effectively double the 16 lanes from the CPU into a total of 32 lanes.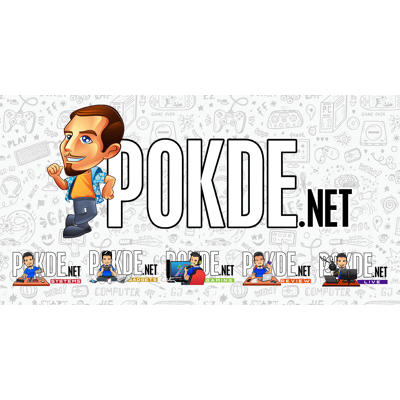 NVIDIA announced the GeForce RTX 3060 with a hash rate limiter to improve its availability, but it appears that miners have multiple ways to circumvent it by now. NVIDIA will definitely have to revise their mining limiter for their upcoming cards to be more effective.
Pokdepinion: Well, I guess there's a good use for the PLX chips now, which have fallen out of favor with more recent board designs.