GeForce RTX 3060 Ethereum hash rate limit hacked by miners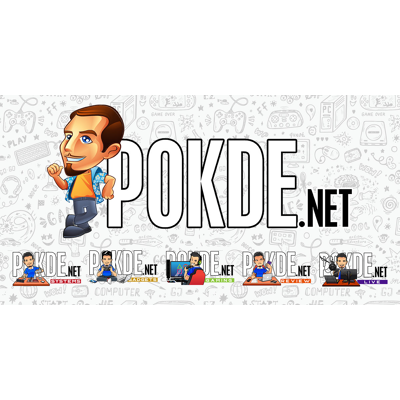 NVIDIA applied a hash rate limiter on the GeForce RTX 3060, which slashed the cards' hash rate in Ethereum mining by half. However it appears that users have managed to hack the limiter to get the full hash rate out of the GeForce RTX 3060 cards.
Previously, the widely reported "hack" involved using the GeForce RTX 3060 for mining altcoins, and not Ethereum. However one of the newer workarounds involves using the NVIDIA WSL 470.05 BETA drivers, which reportedly allows for a partially remove the Ethereum mining limit on the GeForce RTX 3060.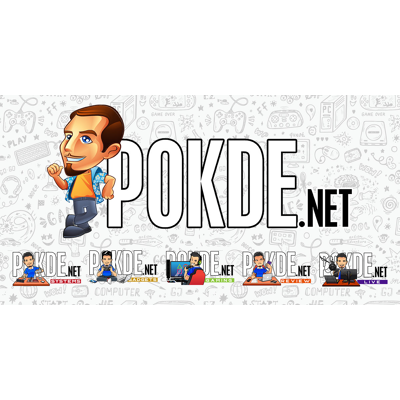 PC Watch, a Japanese media, has also managed to mine at around 48MH/s with the Dagger-Hashimoto algorithm, that's supposed to trigger the mining hash rate limit. There was reportedly no driver and BIOS mods involved, and the only change was the mining software used.
Phoenix Miner is reportedly working on an big update for the NVIDIA kernels that will see the GeForce RTX 3060 hash rate limit "partially lifted" in a future release.
With NVIDIA expected to unveil upcoming graphics cards with the mining hash rate limiter in place, it remains to be seen if NVIDIA will release updates to overcome these workarounds by miners to drive them towards the NVIDIA CMP cards.
Pokdepinion: Well this sucks.