Malaysia Beats Out Indonesia and 18 Other Countries In Opensignal's Group Video Call Analysis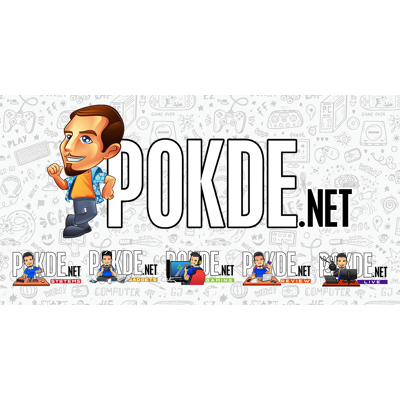 Opensignal has just released an analysis report where they measure users' voice and video experience during group video calls across 75 countries including Malaysia. In this report, Opensignal found that Malaysia managed to avoid the bottom 20% of the table with a score of 24.7 out of 100 points. Based on the report, the higher the scores, the higher the likelihood that all smartphone users in a group call had an adequate experience.
Opensignal reports Malaysia scored above bottom 20 countries
Japan scored the highest in Opensignal's report, with a score of 68.7 points while Algeria sits at the bottom of the charts with just 3.5 points. Interestingly, in this analysis Opensignal observed several smaller-size countries scoring particularly well in comparison to many of the larger economies.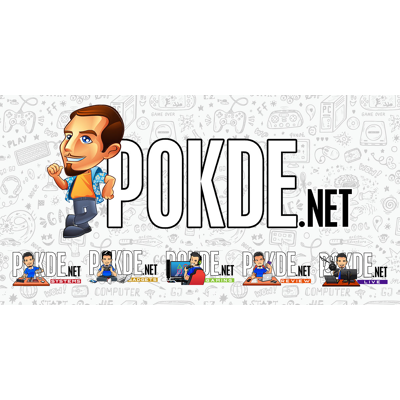 Furthermore, the top ten countries in Opensignal's analysis scored between 58.8 points and 68.7 points. They included mature mobile markets in Europe such as the Netherlands, Belgium and Denmark, as well as industrialized economies in the Asia Pacific region, such as Japan, South Korea and Singapore.
On the other side of the coin, the lowest ten countries scored 18.7 points and below, and included developing countries from Africa, South America and the Asia Pacific region. Based on the analysis report, Malaysia scored higher than that of Indonesia, Cambodia, India, Sri Lanka, Bangladesh and Pakistan.
You can read Opensignal's full report right here.
Pokdepinion: While I am glad that we're not at the bottom of the charts but I do think that it's high time we improve our mobile infrastructure for better overall results next time around.