Apple, Disney, and Amazon Might Buy Over EA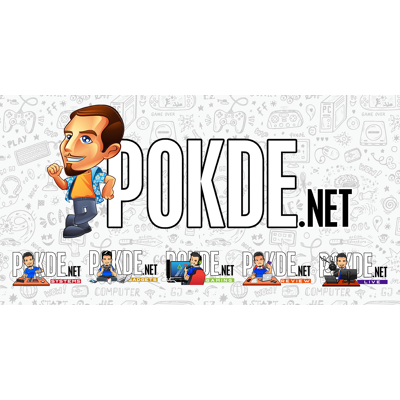 Apple, Disney, and Amazon Might Buy Over EA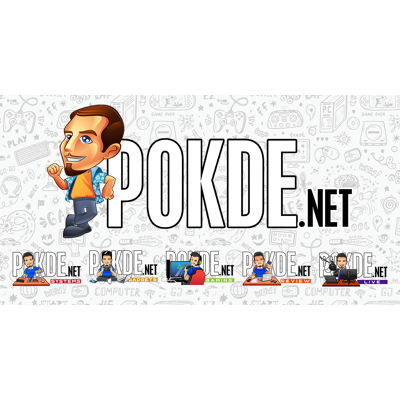 As many of you may know by now, EA (Electronic Arts) is looking for a potential buyer or merger opportunity to come their way. At the moment, it appears that the top contenders for an acquisition are from Amazon, Disney, and Apple, with the latter being the frontrunner at the moment.
From what we understand thus far, EA is preferably looking for a merger rather than a complete acquisition as they hope to retain their current CEO, Andrew Wilson, in the same position. However, they would not be against a buyout either so it's a matter of who can give them the best offer.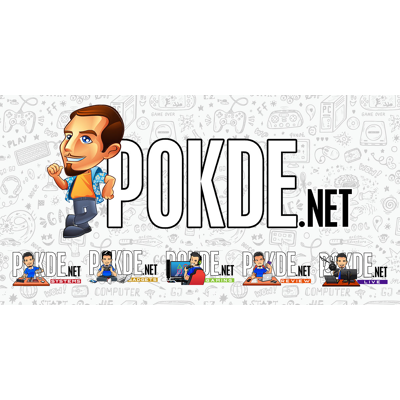 This is interesting since Microsoft recently purchased Activision Blizzard while Sony purchased Bungie. Not only that, if EA does get bought over by Apple, it would be as if the company is coming home since they technically first started at Apple, with former Director of Strategy and Marketing of the company leaving to found EA Games in 1982.
EA has a solid library of games under their arsenal, including the Battlefield franchise, Need for Speed, and the popular battle royale game Apex Legends. As such, it's not a surprise to see them attract a number of high profile companies to buy them over or merge into a singular entity.
For now, both EA and Apple, alongside Disney and Amazon, have chosen to keep mum on the subject. We will report more on this as soon as information becomes available so stay tuned.
Pokdepinion: Regardless of how the deal goes, I just hope they can take charge of servers in Apex because it's just getting worse and worse.