The TITAN is Back and MSI Launches New Lineup at COMPUTEX 2022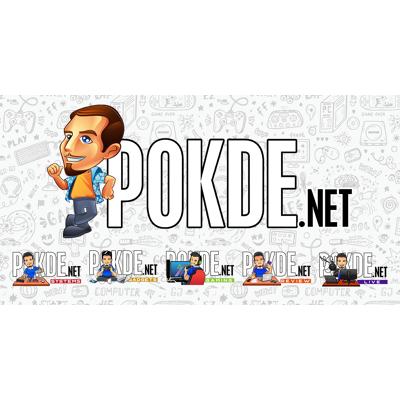 COMPUTEX 2022 is scheduled to begin on May 24. In addition to the physical event, the hosts are running two online exhibitions at the same time which are COMPUTEX DigitalGo and COMPUTEX CYBERWORLD. Exhibitors and guests are welcome to engage both online and in person. This year's theme for Taiwan's major technology exhibition will be Accelerating Intelligence (A.I.), Connected X-Experience, Digital Resilience, Innovative Computing, Sustainability, and Innovations & Startups.
MSI will also launch a virtual event called MSIology: Ahead of the Curve on June 7 where the company will be unveiling the latest 12th Gen Intel HX CPU Gaming and Creator laptops. The new series is designed for gamers and creators where they offer unrivaled performance and more.
Titan GT77 Gaming Laptop
MSI has announced its Titan GT77, the double winner of the COMPUTEX 2022 Best Choice Golden Award and the red dot 2022, featuring Intel Alder Lake-HX CPUs and NVIDIA RTX 3080 Ti GPUs. MSI claims that this is the first model with 250 W total CPU+GPU power and dynamic CPU boosting up to 160 W.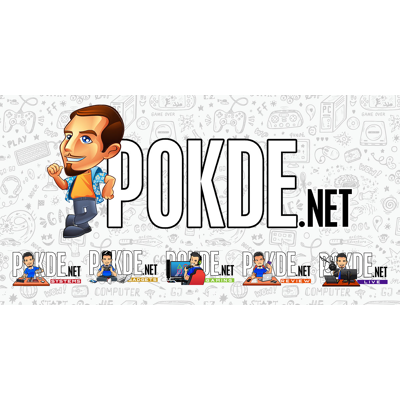 MAG Trident S 5M Gaming Desktop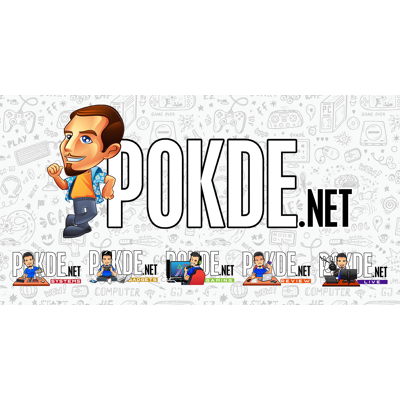 The MAG Trident S 5M is a cloud and mobile gaming-focused PC. All gamers need to do is activate MSI APP Player with MSI's unique Game Stadium software, and gamers can sit back and enjoy their favourite games with just one joystick.
Gamers can also quickly access cloud games and other entertainment software. In a sleek 2.6-liter small form, the MAG Trident S 5M is equipped with an AMD Ryzen 7 APU and its FidelityFX Super Resolution technology, which can increase the number of game frames by 2.4 times. Furthermore, the motherboard includes two sets of SSD PCIe Gen 3 slots and a 2.5-inch hard drive slot, allowing players to store more games and files.
MSI MEG 342C QD-OLED Curved Gaming Monitor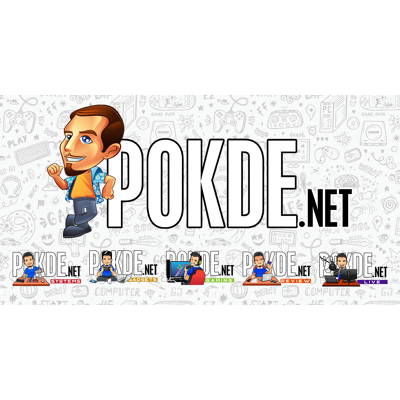 The new MEG 342C QD-OLED gaming display, a 21:9 curved gaming monitor, has a resolution of up to UWQHD (3440 x 1440) and fits most game titles with a 1800R curvature. The pre-calibrated colour in the production stage ensures that the colour accuracy can match the industrial standard, Delta E ≤2. When quantum dots are combined with OLED panel technology, it maintains the standard MSI exclusive colour standard which is QD Premium Color, and supports MSI True Color technology as well as the proprietary Premium Color Mode.
Color accuracy is up to 99.3 percent DCI-P3, 97.8 percent Adobe RGB, and 139.1 percent sRGB, allowing both a realistic gaming experience and daily casual entertainment. The monitor has a 0.1 ms GtG response time and 175 Hz refresh rate.
Aside from the built-in smart processor, which can be controlled remotely via a smartphone, the MEG 342C QD-OLED features Sound Tune AI noise cancellation, Smart Crosshair, light and colour temperature adjustment via the smart brightness function, and gamers can activate many built-in functions such as PBP/PIP, profile switching, and KVM function with just a few clicks via the Gaming OSD app.
Modern MD272 Series Monitor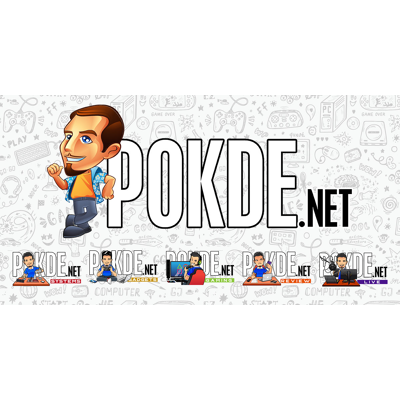 The Modern MD272 series provides eye care and an ergonomic environment for all users. This monitor protects your eyes while keeping bright colours thanks to its Less Blue Light PRO and Anti-flicker technology.
The Modern MD272 is a business monitor with user-friendly designs such as a four-way adjustable stand, a tool-free design, a Type-C display, and 65W power delivery, two speakers, and the MSI's Productivity Intelligence (P.I.) app that supports the KVM switch.
Modern AM242 & AM272 All-in-One PC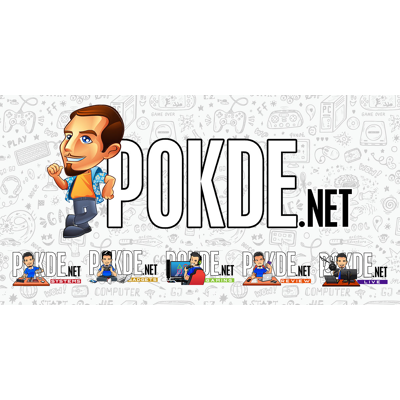 Modern AM242 and AM272 series AIO PCs with MSI Cloud Center software provide you with a private cloud and let you back up your files between your Android and iOS mobile devices and this range of AIO PCs. MSI Cloud Center will automatically backup all of your images and videos to the selected place within a secure intranet environment with just one click.
More features include eye care technologies, an integrated FHD webcam, and an ergonomic stand with an IPS panel for a better viewing experience. The AM242 and AM272 series AIO PCs are designed for efficiency and productivity.
VIGOR GK71 SONIC Gaming Keyboard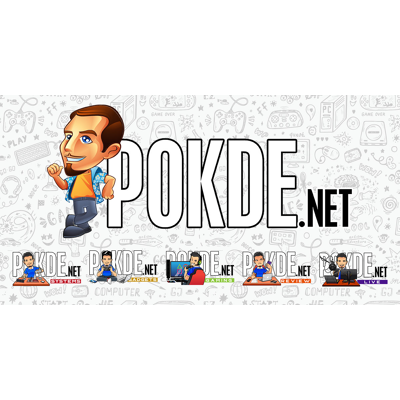 The VIGOR GK71 SONIC is an esports-focused keyboard that has MSI SONIC RED, the world's lightest linear mechanical switches co-developed by MSI and professional switch maker Kailh. MSI's unique switches, with their 35gf actuation force and a linear smooth feel for each keystroke, provide smooth and fast reactions, reducing finger fatigue, increasing comfort, and improving the ergonomics of any gamers' posture during gaming sessions.
SPATIUM M480 PCIe 4.0 NVMe M.2 2TB PLAY SSD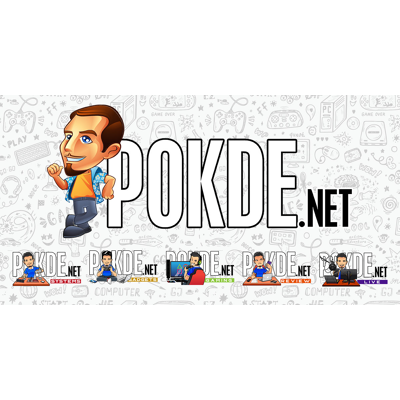 The SPATIUM M480 2TB PLAY SSD can achieve read speeds of up to 7000MB/s thanks to its high-quality, high-density 3D NAND flash memory and PCIe 4.0 compliance. The stylish dual finish aluminium heatsink is ideal for holding PS5 games.
RadiX AXE6600 WiFi 6E Tri-Band Gaming Router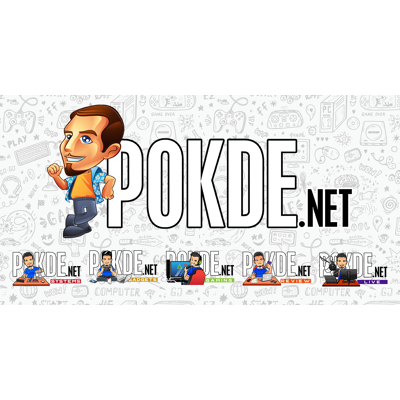 The RadiX AXE6600 WiFi 6E tri-band gaming router is outfitted with advanced WiFi technology to manage many bandwidth-intensive WiFi devices in a range of home settings. The 7 high-speed channels in a low-interference frequency band provide exceptional network performance with low latency for all connected devices, including next-generation AR/VR home electronics.
To learn more about the new MSI devices, feel free to participate in COMPUTEX DigitalGo and COMPUTEX CYBERWORLD event.
Be sure to join MSI's MSIology: Ahead of the Curve on 7 June to learn more about its upcoming laptops and devices!
Pokdepinion: So many new devices announced by MSI!