AMD Highlights Gaming, Commercial, and Mainstream PC Technologies at COMPUTEX 2022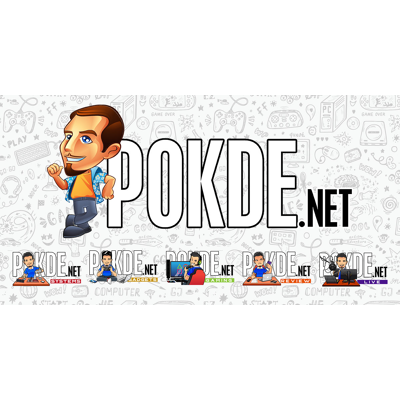 AMD recently revealed its latest breakthroughs in computing technologies to boost the high-performance computing experience today at COMPUTEX 2022. The company's Chair and CEO Dr. Lisa Su delivered an overview of the future Ryzen 7000 Series desktop CPUs with the new "Zen 4" architecture, which is expected to give a significant performance boost when they ship in the autumn of 2022.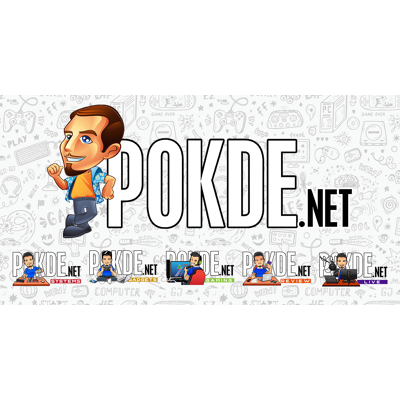 Dr. Su also emphasized the company's strong growth and momentum in the mobile sector, citing the fact that 70 of the more than 200 planned ultrathin, gaming, and commercial notebook designs powered by Ryzen 6000 Series processors have been released or announced so far. Other executives unveiled the newest member of the Ryzen Mobile family, "Mendocino" as well as the newest smart technology, SmartAccess Storage, and more specifics about the new AM5 platform, including support from prominent motherboard manufacturers.
AMD Ryzen 7000 Series Desktop CPUs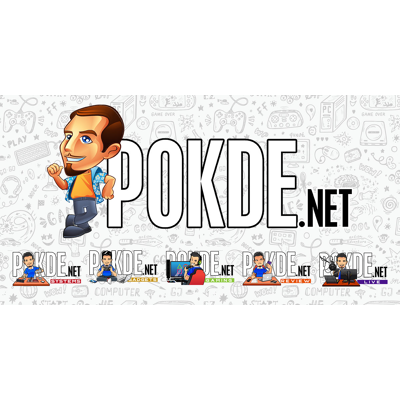 The new Ryzen 7000 Series desktop CPUs are built on the very efficient 5nm "Zen 4" architecture, which builds on the innovation and outstanding performance of the Ryzen 5000 Series desktop processors.
The new CPUs will have twice as much L2 cache per core, higher clock rates, and a 15% increase in single-thread performance over the previous generation, providing an unrivaled desktop PC experience. A pre-production Ryzen 7000 Series desktop processor performing at 5.5 GHz clock speed throughout AAA gameplay was displayed during the keynote. In a Blender multi-threaded rendering task, the same processor performed more than 30% quicker than an Intel Core i9 12900K.
AMD Socket AM5 Platform
For the more demanding users, the new Socket AM5 architecture offers improved connectivity and has a 1718-pin LGA architecture that supports CPUs with up to 170W TDP, dual-channel DDR5 memory, and new SVI3 power infrastructure for leading all-core performance with our Ryzen 7000 Series processors. With up to 24 PCIe 5.0 lanes, Socket AM5 is the company's fastest, largest, and most expansive desktop platform with next-generation and beyond support for storage and graphics devices.
The AM5 motherboard series is divided into three levels:
X670 Extreme: Provides the maximum connectivity and extreme overclocking possibilities thanks to PCIe 5.0 compatibility for two graphics slots and one storage slot.
X670: Supports users' overclocking with PCIe 5.0 support on one storage slot and optional graphics support.
B650: A high-performance model with PCIe 5.0 storage capabilities.
Motherboard variants for all three chipsets are expected from partners like as Asrock, Asus, Biostar, Gigabyte, and MSI, and PCIe 5.0 storage solutions will be available from Crucial, Micron, and Phison.
AMD Ryzen Mobile
The new "Mendocino" processors will give outstanding everyday performance and are anticipated to be priced between $399 to $699 in the United States. The CPUs, which feature "Zen 2" cores and RDNA 2 architecture-based graphics, are aimed to give the highest battery life and performance in the price range, allowing consumers to get the most out of their laptop at an affordable price. The first systems with the new "Mendocino" CPUs will be available from OEM partners in Q4 of 2022.
AMD Advantage Systems and AMD SmartAccess Storage
AMD Advantage laptops are designed to provide excellent gaming experiences, with performance, stunning high refresh rate screens, long battery life, and more. AMD Advantage Systems include AMD smart technologies, which are a set of enhanced features that allow AMD CPUs and GPUs to collaborate to assist reduce system bottlenecks and achieve optimal performance and efficiency.
The company recently announced AMD SmartAccess Storage, the latest addition to the smart technology family that supports Microsoft DirectStorage and uses AMD Smart Access Memory technology and other AMD technologies to help cut game load times and accelerate texture streaming.
AMD Advantage systems are currently available from a variety of OEMs, including Alienware, Asus, Lenovo, and HP, as well as system integrator designs from Metamechbook and Origin PC.
Corsair is also releasing their first-ever gaming and streaming laptop, exclusively with AMD Advantage, which includes an integrated 10-key streaming command center powered by Elgato's famous Stream Deck software and a 1080p high-fidelity streaming grade webcam.
To learn more about AMD's Computex 2022 announcements, feel free to visit the company's official website by clicking the link here.
If you are interested in the company's technologies feel free to visit the links below:
Ryzen 6000 Series CPUs
AMD Advantage
AMD Smart Technologies
Pokdepinion: New AMD 7000 Series looks promising by providing a fair competition with Intel's own CPUs. If what they showcased and described is true, I can't wait to get my hands on them to test it out myself.