Review
Edifier TWS NB2 ANC Wireless Earbuds Review — pretty much everything you can ask for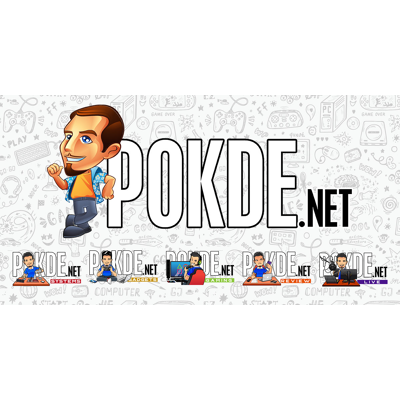 Overview
The Edifier TWS NB2 makes for a pretty interesting option, with plenty of features like active noise cancellation, gaming mode and an ambient mode on top of great sound. And did we mention that it is quite affordable as well?
Positives
+ Really premium packaging!
+ Nice leather-esque surface finishing on case
+ Great looking design on earbuds
+ Effective gaming mode
+ Good sound with really punchy bass
+ Comfortable fit
+ Great battery life even with ANC on
+ Excellent value for money
Negatives
- Edifier Connect app could use an EQ
- Bass can be a tad overpowering
- SBC codec might be limiting the sound quality here
Edifier sent us the Edifier TWS NB2 last year, but we were quite swamped with reviews and finally managed to get down to this review now. The Edifier TWS NB2 is actually Edifier's second pair of TWS earbuds with ANC, with an entirely new design. It is also arguably Edifier's most impressive looking pair of TWS earphones, although it definitely isn't the most expensive. That honor goes to the Edifier TWS6. So with a relatively interesting price point and a nice list of features, is it going to be one of our most recommended TWS earphones? Well, let's see…
Unboxing
The outer package is pretty standard for Edifier. A printed hard paper sleeve with the product image in front, and some details about the product behind. As the Edifier TWS NB2 we received is the Ivory White color variant, the packaging reflects it too with a beige-ish tone here.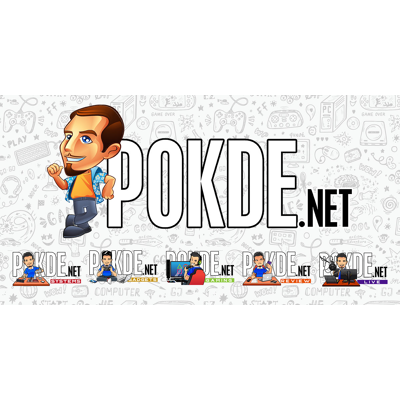 Once you slide off the sleeve, this is when things start to look really impressive. The box sports a dark cream colored faux leather finish, which is definitely a huge step up from the usual black boxes you get your earphones in.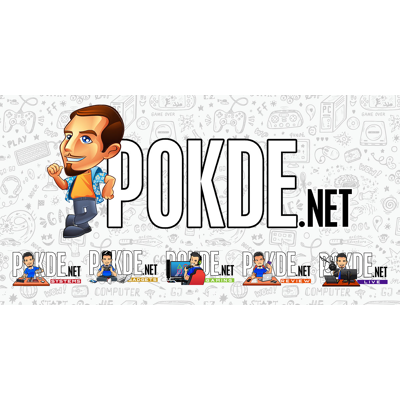 Opening up the clamshell reveals the Edifier TWS NB2's case coddled by a foam block. Above it is a small box that contains the replacement tips, USB-C charging cable the usual documentation and a nice fabric pouch. I wish Edifier thought of providing a more fitting or padded pouch, but then again, a lot of TWS earbuds don't come with a pouch…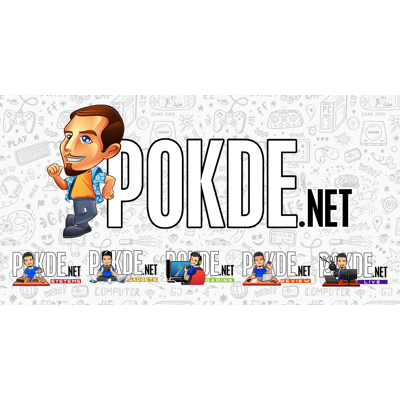 Appearance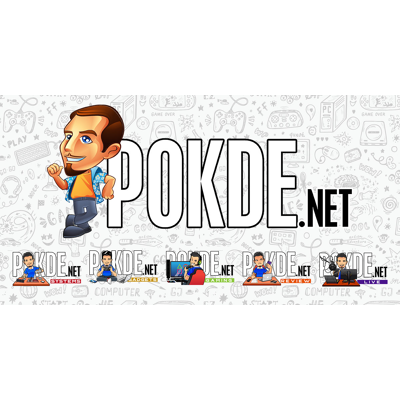 Instead of your usual smooth plastic finish, Edifier went with a leather-like pattern here. It's not faux leather, as it is only visually similar to leather but it feels hard like plastic. The three-line Edifier logo is silver, contrasting well with the beige case here.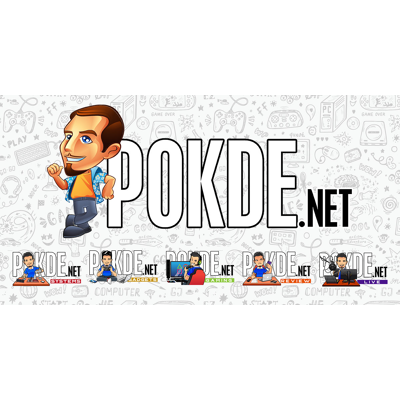 Thankfully, Edifier used a USB-C connector for charging the Edifier TWS NB2's case. There's no wireless charging here, so you will need to plug it in for a charge all the time. A tiny LED beside the port provides sufficient information about the current charging status.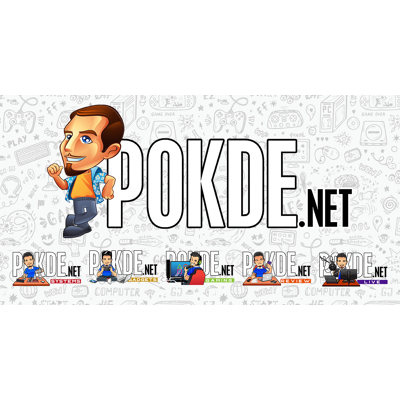 Once you lift the lid, which requires absolutely minimal effort, you will be presented with the Edifier TWS NB2 earpieces themselves. Edifier put a single button on the case to make pairing simpler, instead of relying fully on the earpieces to handle everything. More on that later. There's also a tiny LED here that informs you whether the earphones are in place for charging, as well as your pairing status.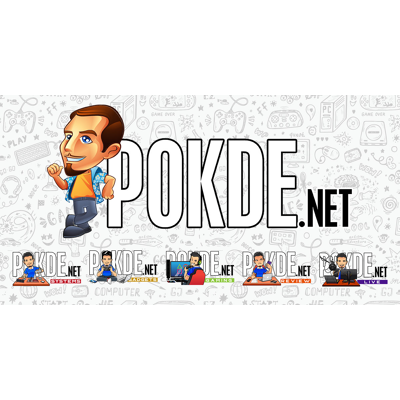 The earpieces connect to the case via two pogo pins, which is pretty standard affair. The design of the earpieces is a nice take on what some call the "golf-tee" design, with a more angular design for the stalk portion than most of the Edifier TWS NB2's peers.
There's the primary ANC microphone at the top of the stalk, incorporated into the design as a stylish looking vent. The bulbous portion that sits in your ears is very smoothly curved and you can also see the wear-detection sensor and vent here.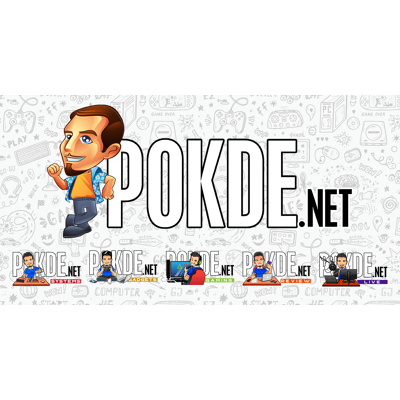 Over on the bottom of the stalk is the microphone for your calls. Overall, Edifier did a very good job with the design of the Edifier TWS NB2, but I do think that the Edifier TWS NB2 looks better in the Black color option, given its rather futuristic design. Black and silver also contrasts better than the beige and silver we are looking at here.
Edifier TWS NB2 Specs
Drivers
13mm graphene diaphragm
Frequency Response
20 Hz – 20,000 Hz
Sensitivity:
94dB
Impedance:
24Ω
Headphone Type
True wireless, in-ear
Connection
Bluetooth 5.0, SBC
Wireless Range
10m
Noise-cancelling
Hybrid ANC for playback
Noise reduction for calls
Battery
Earphones
Up to 8 hours playback (ANC on)
Up to 9 hours playback (ANC off)
Charging Case
3x Full Charge (Up to 32 hours total)
Weight
Earphones
5.5g x 2
Charging Case
41g (without earpieces)
Colour
Ivory White
User Experience
Pairing
For first time pairing, the Edifier TWS NB2 is pretty simple, it will immediately start searching for a device to pair to once you open the case. You can then pair with the Edifier TWS NB2 from your smartphone. Once paired, the next time you open the Edifier TWS NB2's case it will begin looking for the last paired device to connect to.
You can use them individually, and unlike the Edifier TWS5, you don't have to pair them with your device separately. I don't really enjoy using it one-sided, but I do understand that some people actually like using Bluetooth handsfree headsets of yore. So yeah, with the Edifier TWS NB2, you have the option to use it like that.
In terms of connection quality, the Edifier TWS NB2 maintains a very solid connection to my POCO F2 Pro. Edifier claims a 10m connection range, and I managed to walk out of my house to throw the trash out with my smartphone in my room, and it still managed to keep the tunes going for most of the way. Generally you don't have to worry about your tunes skipping due to connection issues with the Edifier TWS NB2.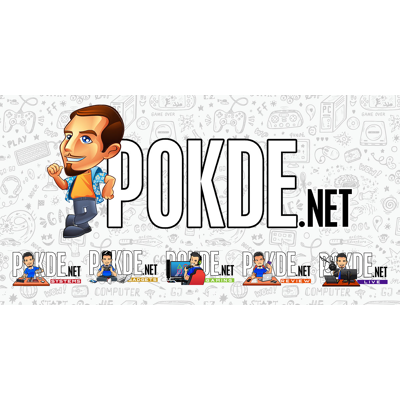 Another feature that Edifier added to the Edifier TWS NB2 is a gaming mode. While the Edifier TWS NB2 isn't actually targeted towards gamer (Edifier has the Hecate lineup for that) I guess Edifier decided that since the Bestechnic BES2300YP chipset supports it, why not just implement it.
Gaming Mode does reduce the latency to more tolerable levels as compared to your average pair of TWS earbuds, but there's still a slight latency that is noticeable in games like COD Mobile. If you mainly play games like Genshin Impact, you will most likely not notice the latency even in the standard mode.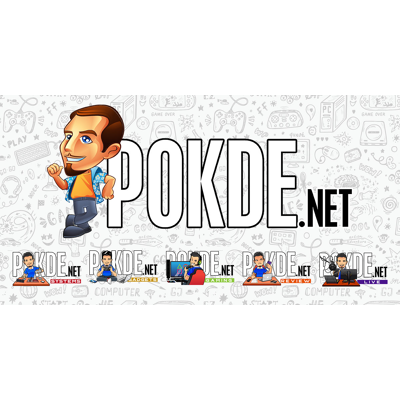 There are two ways to access the Gaming Mode on the Edifier TWS NB2. The first one would be via a triple tap on the left earpiece. The next one would be via the Edifier Connect app, or its accompanying notification. The app is quite intuitive and lets you adjust a few other settings too like disabling the wear detection and even the touch sensitivity on the Edifier TWS NB2. With that said, I do wish Edifier added an equalizer to the app to make it more complete.
Sound
Edifier tuned for a more "fun" sound profile with the Edifier TWS NB2 as compared to the Edifier TWS5 which I absolutely loved. It delivers copious amounts of bass, which makes listening to EDM party tracks an absolute joy with the Edifier TWS NB2.
Vocals and highs do take a backseat in bass-heavy tracks, but once I decided to switch gears to listen to some acoustic music, the clarity of the Edifier TWS NB2 is actually surprisingly good. With that said, all you need is a slight EQ adjustment to dial back on the bass can make the listening experience on the Edifier TWS NB2 phenomenal.
One thing to note is that if you plan on enjoying the best that the Edifier TWS NB2 can deliver, you need to disable the Gaming Mode. It appears that to deliver the lower latency, Edifier had to take away some audio fidelity, resulting in the highs being lobbed off for a less dynamic sound. It is not really noticeable, but the difference is there.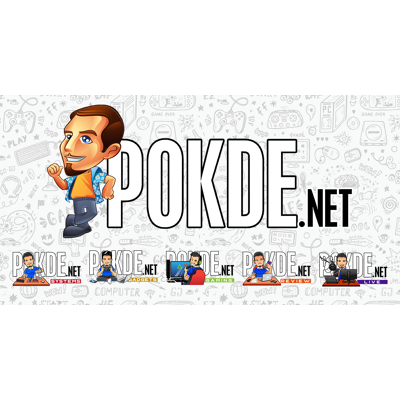 Onto the noise cancellation, I must note that the Edifier TWS NB2 does a decent job of cutting down on background noise. It eliminates most of the noise from my mechanical keyboard, and it is also effective enough to wipe out all the noise at the laundromat. There's a third microphone hidden under the eartips that allow the Edifier TWS NB2 to analyze how well its noise cancellation is doing. This is quite a rare feature at this price point, and I am quite surprised to see it here.
It is not the most effective ANC I have experienced, but it does help to drown out some of the noise around you without you having to turn up the volume. There's also an Ambient Mode that uses the microphones to channel noise into your ears instead of blocking it, and it does a good enough job to help you be aware of your surroundings. It doesn't amplify the sound, which is a nice touch as some ambient mode implementations annoyingly make the surrounding noise louder.
Comfort
I guess the shape of the Edifier TWS NB2 isn't exactly novel, so you should be able to guess how well it will fit you just by looking at it. For me, the bulbous portion sat in my ear very well, while the soft silicone tips were quite comfortable in my ear canals. The noise cancellation feature also doesn't add an uncomfortable pressure sensation like some ANC earphones do, which is great.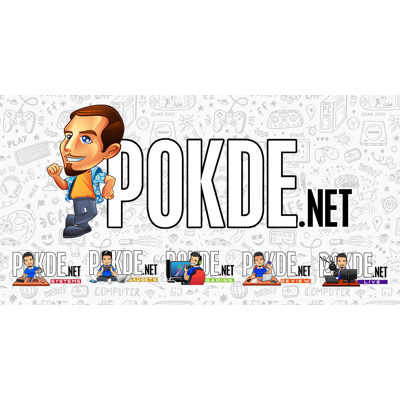 For controls, the single button in the case allows you to pair the Edifier TWS NB2 with a long press, which will cause the LED indicator to flash green and white rapidly. This is only necessary if you have previously paired the Edifier TWS NB2 to a device. Meanwhile the earpieces have different controls for each side, so here goes:
Left
Right

2x tap

: Switch Normal Mode / ANC Mode / Ambient Mode


3x tap

: Toggle Gaming Mode

2x tap

: Pause / Play / answer & end calls


3x tap

: Next song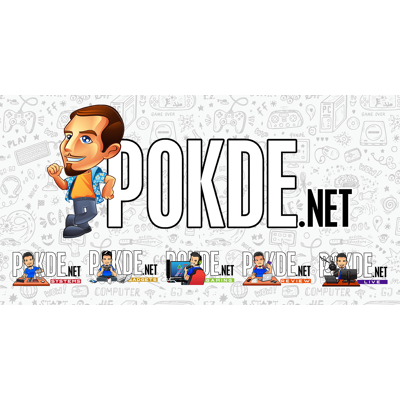 It's pretty simple to remember, and if you forget, you can always go to the Edifier Connect app to change the settings. Being able to adjust the sensitivity of the Edifier TWS NB2's touch controls is also a nice touch, as it can be tuned down to ignore light touches when you are trying to reposition the earpieces in your ears.
Battery life
While ANC can really bite off a huge chunk of your battery, the Edifier TWS NB2 manages to deliver a spectacular 6 hours and 35 minutes with ANC on. Turning off ANC netted me an extra hour of listening time, with it now delivering 7 hours and 40 minutes. Interestingly, turning on Gaming Mode doesn't increase the power consumption, as the Edifier TWS NB2 still managed to last for just as long as with it off. My only grouse with the Edifier TWS NB2 here is that there isn't a battery level indicator on the case, so you have no idea of how much juice is left in the charging case. The earpieces themselves report their battery level via your smartphone, so that is fine.
Conclusion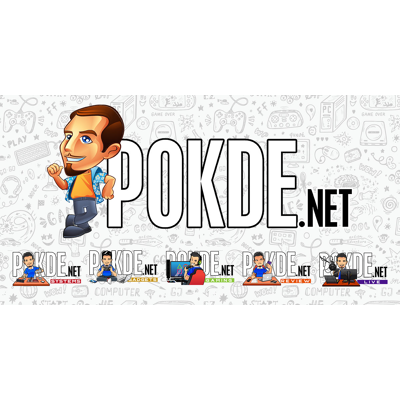 The Edifier TWS NB2 is seriously affordable for such a feature-packed pair of TWS earbuds. For just RM349, you get great sound, a functional gaming mode, active noise cancellation and pretty good battery life on top of that. There's little more that I can think of asking out of the Edifier TWS NB2, except maybe dialing back the bass slightly and probably adding support for aptX, but that might require a more expensive chipset.
It isn't the best at everything, but it does a good enough job across the board. It is worth noting that on top of offering more features than its predecessor, it is significantly more affordable, making it much better value.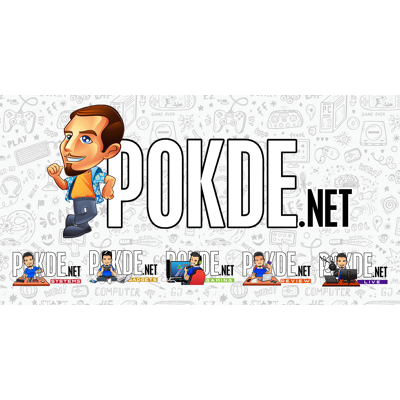 Our thanks to Edifier for sending us the Edifier TWS NB2 for review.