NVIDIA GeForce RTX 3070 Ti 16GB, GeForce RTX 3080 12GB to be announced next month?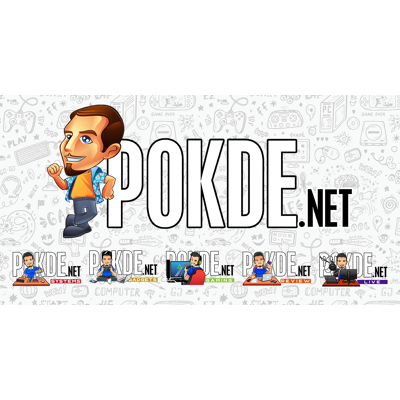 While we are still looking at very limited GPU supplies, it seems that NVIDIA is gearing up to unveil two new graphics cards. The NVIDIA GeForce RTX 3070 Ti 16GB and GeForce RTX 3080 12GB has been in the rumor mill for quite some time, but the latest rumor sets a date for when they may finally get announced. That would be this 7th December, with availability set to commence next year, on 11th January.
NVIDIA GeForce RTX 3070 Ti 16GB and GeForce RTX 3080 12GB?
11.1 update:
1. 2060 12G —12/7 on-shelf。
2.3070Ti 16G、3080/12G —12/17 PPT發佈, 2022/1/11 正式開賣。

— hongxing2020 (@hongxing2020) November 1, 2021
It's quite odd that NVIDIA will be releasing two new graphics card early next year, missing out on the holiday season this year. Perhaps it is intended to satisfy the gamers/content creators who consider the 8GB GDDR6X of the GeForce RTX 3070 Ti, and 10GB of the GeForce RTX 3080 to be insufficient? Or maybe it is an indicator that GDDR6X memory is now in better supply?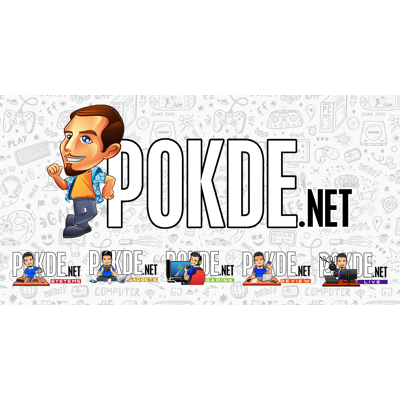 Doubling the memory on the GeForce RTX 3070 Ti probably won't be too difficult a task, as all NVIDIA has to do is to use higher density 16Gb GDRR6 modules, or slap on a second set of GDDR6X modules onto the back of the PCB. However increasing the GeForce RTX 3080 to 12GB should require a redesign of the memory bus to a 384-bit one like the GeForce RTX 3080 Ti and GeForce RTX 3090's.
With all that said, doubling the memory on the GeForce RTX 3070 Ti is unlikely to make it more enticing, while adding 2GB of memory to the GeForce RTX 3080 is also unlikely to change much, except maybe allowing NVIDIA to command a new MSRP for the GeForce RTX 3080 12GB. In any case, it is unclear whether NVIDIA will actually go through with this plan.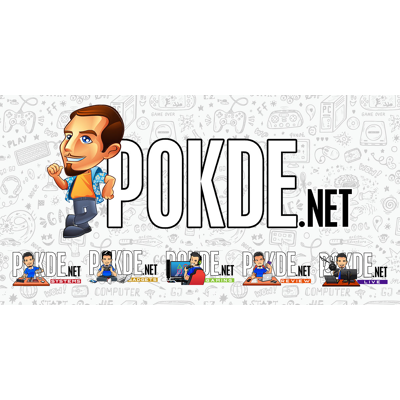 If you remember, there were a lot of rumors about NVIDIA planning to release the NVIDIA GeForce RTX 3080 20GB, although that has been proven to be false now. If you aren't interested in the GeForce RTX 30 series, NVIDIA is also expected to be reviving the GeForce RTX 2060 to meet the market demand for graphics cards, but with 12GB VRAM.
Pokdepinion: The only thing one can hope for right now is that these GPUs will be more readily available.