NVIDIA GeForce RTX 3080 20GB and RTX 3070 16GB might be cancelled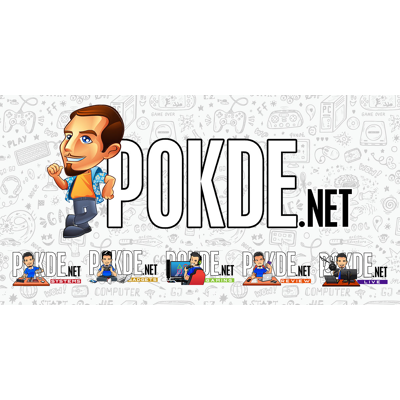 NVIDIA has reportedly decided to cancel the previously rumored NVIDIA GeForce RTX 3080 20GB and GeForce RTX 3070 16GB, which were expected to launch in December. The cards were slated to be NVIDIA's response to AMD's upcoming Big Navi graphics cards, which are launching later this month.
This cancellation might also indicate that NVIDIA is confident enough with their current lineup that they aren't threatened by AMD's larger frame buffers. The GeForce RTX 3080 is pretty formidable at 4K as it is, so NVIDIA definitely has every reason to not bump up the memory on the GeForce RTX 3080, at least not in the near future.
The main reason why NVIDIA is scrapping their plans to release the GeForce RTX 3080 20GB is reportedly because of low GDDR6X yields. However the GeForce RTX 3070 uses GDDR6 memory, which shouldn't be in short supply. Another rumor points to the limited yields of Samsung's 8nm process, which might be the closest guess, as we are already seeing NVIDIA struggling to cope with the current demand for GeForce RTX 30 series GPUs.
Yet another possibility is that AMD is going to launch the Radeon RX 6800 and RX 6800 XT at lower price points than the GeForce RTX 3070 and RTX 3080 while offering comparable performance. If AMD manages to do that, NVIDIA definitely no reason to add more RAM to the Ampere cards, as that would serve to further increase their prices, making them even less compelling options. This is probably the least probable scenario.
There's might also be the possibility that NVIDIA doesn't want to put a damper on the enthusiasm for the GeForce RTX 3070 which will be available starting next week. The idea that there's a better option for around the same price just around the corner is usually not that good for business. So cancelling the GeForce RTX 3070 16GB, or at least unofficially announcing the cancellation, might actually be a good move.
Well, I guess we will have to see what AMD can bring to the table this 28th October, before we can look towards NVIDIA to see their response, so stay tuned!
Pokdepinion: Well I am pretty sure the GeForce RTX 3080 owners would be very happy to hear about this.