NVIDIA GeForce RTX 30 Series to be refreshed on TSMC's 7nm node in 2021?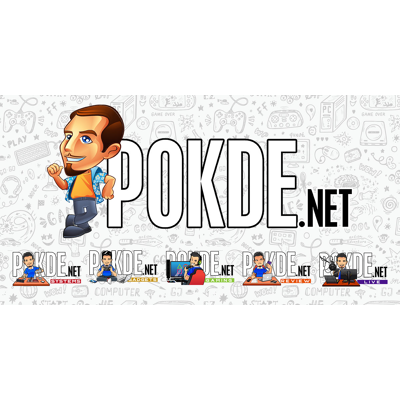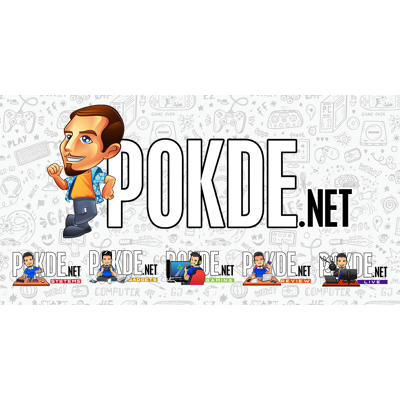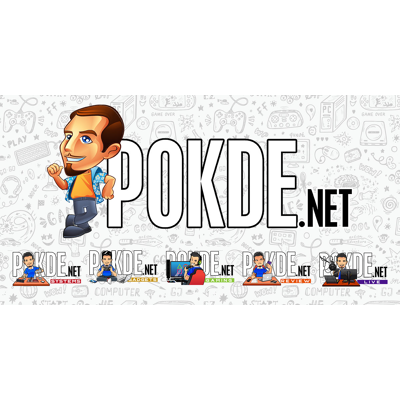 Take this with a pinch of salt, as TSMC is reportedly swamped by orders for its 7nm and 5nm processes, but NVIDIA is reportedly going to refresh the GeForce RTX 30 series with TSMC's 7nm process.  This is allegedly due to several reasons, including TSMC's prices being "more friendly" recently and also Samsung's yield issues with the customized 8N process.
With that said, NVIDIA will most probably not rework the current GeForce RTX 3090, RTX 3080 and RTX 3070 GPUs to be manufactured on TSMC's 7nm node. Instead, I would assume NVIDIA will be making their NVIDIA GeForce RTX 3060 or maybe the successor to the GeForce GTX 16 series on the 7nm node.
NVIDIA has previously done this with the Pascal generation, where the newer cards like the GeForce GTX 1050 series were produced on a more recent 14nm process node, instead of the 16nm node the rest of the lineup was produced on. Further supporting this rumor is the limited supply of the current GeForce RTX 30 series cards.
As we have seen, NVIDIA cannot satisfy the market's demand for the high-end cards with Samsung's yields. Adding more SKUs to the mix will probably make it impossible for them to make enough GPUs for the lower-end segments, which will move in much higher numbers than the premium cards.
NVIDIA's 7nm order is reportedly pretty big, which further corroborates the possibility that NVIDIA will be making the higher volume mid-range and entry-level Ampere GPUs on TSMC's 7nm process node. As more of TSMC's client move on to the cutting edge 5nm process node next year, NVIDIA's order will be great for TSMC to maintain high utilization of their 7nm process node, and also to ensure that there will be a better supply of GPUs.
Pokdepinion: I kinda doubt they will be able to snag enough supply if they tried to go with TSMC for the initial GeForce RTX 30 series launch anyway, so I guess this was a good compromise?