Among Us Could Add Guardian Angels Feature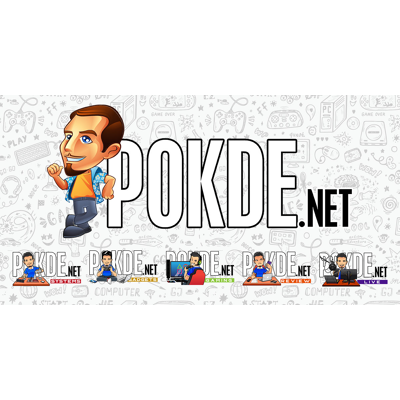 Though Among Us has been out since 2018, the game has seen a rise in popularity thanks to the pandemic period. InnerSloth, the game developer for the game is said to be looking to give the game a fresh look with the introduction of 'Guardian Angels'.
Among Us Guardian Angels
If you are new to the game, there's up to 10 people who are tasked with accomplishing tasks to win the game. While that's going on, there's also imposters in the game where they'll try to kill you before you can finish all your work. At the moment, a dead crewmate would simply turn into a ghost where all they could do is to complete their unfinished task and roam around the map.
Well it seems that InnerSloth is looking for ways to get the dead players to be more involved with the game with the introduction of Guardian Angels. Here's what Forest Willard from InnerSloth had to say:
We've thought of a lot about (making ghosts into) Guardian Angels and stuff like that, but it's a difficult thing to pull off but we're definitely thinking about those sort of things.

Forest Willard, InnerSloth
You'd expect from a name like 'Guardian Angel', you would be able to save your crewmates from getting killed from imposters. It would be interesting to see how they can implement it in the game.
Among us is available to play on PC, iOS and Android devices, where the latter two is free to play and you can find on the Google Play Store and Apple App Store.
Pokdepinion: Well being a ghost is definitely boring… Hopefully they could add the feature