World of Immortals: OPPO's First Self-Developed Mobile Game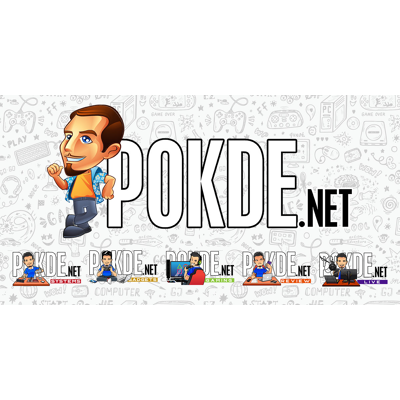 World of Immortals: OPPO's First Self-Developed Mobile Game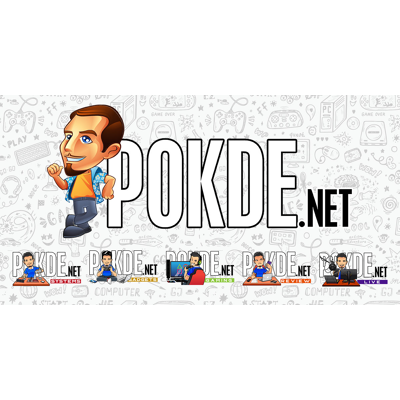 OPPO recently introduced World of Immortals, their first self-developed MMORPG mobile game which differs from standard MMORPG gameplay by featuring a stunning oriental backdrop based on martial arts.
The game features four separate classes and a range of roles that are not gender-specific. Players can choose their class and role depending on the weapons available, which include katana, sword, bow, rod, and claymore.
Each weapon requires a unique set of talents whether it's being a mage, a healer, or even a tank, players will be able to pick a job that best matches their gameplay style.
Characters can also be customised with a wide range of skin and outfit choices. Furthermore, VIP levels are simple to obtain, since users just need to complete daily, weekly, and monthly activities to gain access to VIP-level rewards.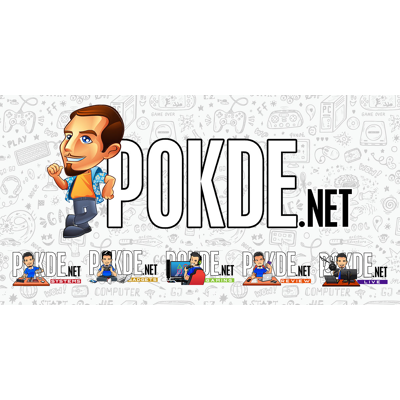 Players can look forward to intense combat, free trade, attractive skins, and engaging events. The game also has a guild and group structure, through which players can profit from daily guild duties and take part in guild-only objectives such as boss raids.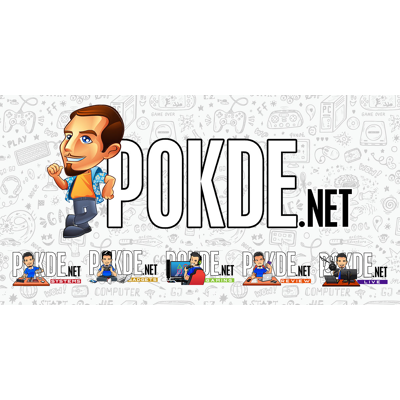 World of Immortals also has a lover system, where players may find an in-game companion to travel with and eventually perform a sacred wedding.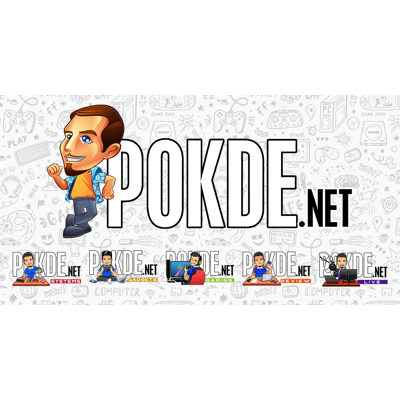 Pre-registration for World of Immortals is currently open on OPPO App Market and Google Play Store.
The first 500 players who enter the special code at participating OPPO Brand Stores by 31 August 2022 will earn RM89 in-game rewards.
For more information about World of Immortals, feel free to visit their official website.
Pokdepinion: The game looks a bit unfinished from the looks of the official page. But I would give it the benefit of the doubt and see it's final release.