SNS Network Intends to Raise RM90.7M Through IPO to Support Business Growth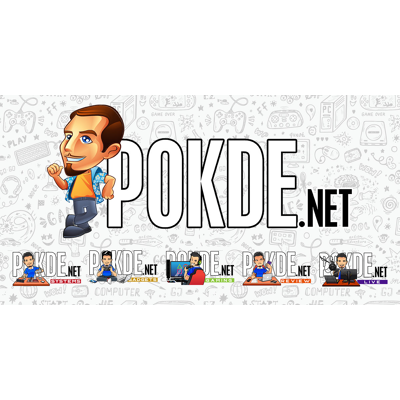 SNS Network Intends to Raise RM90.7M Through IPO to Support Business Growth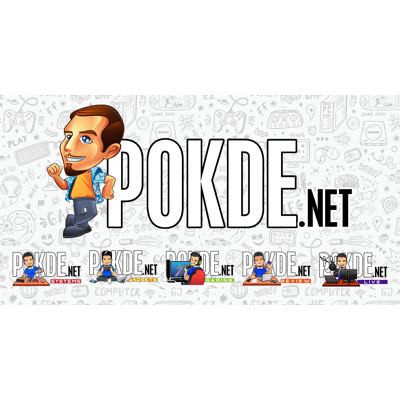 SNS Network Technology Bhd, which is set to make its debut on the Ace Market on 2 September, intends to generate up to RM90.7 million from its initial public offering (IPO) to fund business growth.
The information and communications technology system and solutions provider said that they will issue 362.9 million additional shares in the firm, representing 22.5% of the expanded share capital.
80.6 million additional shares will be given to the Malaysian public through balloting, while 48.4 million will be offered to qualifying directors, workers, and others who have contributed to the group's success.
Furthermore, the Ministry of International Trade and Industry has authorised the private placement of 201.6 million new shares to Bumiputera investors, with the remaining 32.3 million new shares to be distributed to chosen investors.
Additionally, current SNS Network owners will offer 48.4 million existing shares for private placement. SNS Network is scheduled to have a market capitalization of RM403.2 million at an issue price of 25 sen per share, based on its increased share capital of 1.61 billion shares.
The company stated that it intends to use RM33.4 million of the proceeds raised from the exercise for capital expenditure, with RM30.9 million going toward expanding its device-as-a-service (DaaS) subscription-based service and RM2.5 million going toward opening 10 new retail stores in Klang Valley, Johor, and Penang.
According to Ko Yun Hung, the SNS Network's managing director, the company sees a lot of opportunity in Malaysia's DaaS market as more organisations use remote or hybrid work. The company has engaged in 82 DaaS subscriptions with a total subscription value of RM255.86 million since 2020 and has had 75 queries from governmental entities and publicly traded firms up to 30 June this year.
M&A Securities Sdn Bhd serves as the IPO's advisor, sponsor, underwriter, and placement agent starting from the previous month.
Pokdepinion: Great to see the company's expansion doing well. This would help the company to broaden its offers, particularly their DaaS subscription service.