M&A Securities and SNS Network Signed An IPO Underwriting Agreement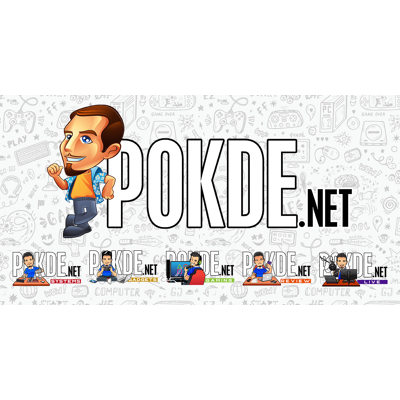 M&A Securities and SNS Network Signed An IPO Underwriting Agreement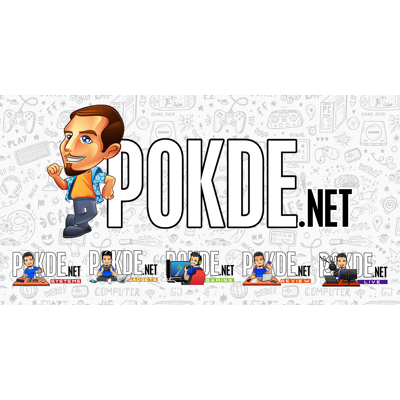 Today, M&A Securities Sdn Bhd has committed to underwrite 35.5% of the new shares of SNS Network Technology Bhd, an information and communications technology (ICT) system and solutions provider that plans to list on Bursa Malaysia's ACE Market in September.
M&A Securities, which is operating as the adviser, sponsor, underwriter, and placement agent for SNS' initial public offering (IPO), signed an underwriting agreement with the company on 14 June.
M&A Securities will guarantee 129 million new shares of the public offering, which will total 362.9 million new shares and represent 22.5% of SNS' enlarged share capital. The IPO also includes a private placement offering of 48.4 million existing shares to selected investors.
From 362.9 million new shares,
80.6 million new shares will be made available to the Malaysian public by casting a ballot
48.4 million new shares will be reserved for eligible directors, employees, and persons who have made a contribution to the SNS group's success
201.6 million new shares will be confined for private placement to Bumiputera investors approved by the Ministry of International Trade and Industry
32.3 million new shares will be placed out to selected investors.
SNS managing director, Ko Yun Hung said in a statement on Tuesday that the signing of the agreement brings the firm one step closer to a Bursa listing.
He also stated that the listing is important for their organization since it will allow them to raise cash from the equity capital market to drive the growth of their core business activities. Mr. Ko continued that the breakout of the Covid-19 pandemic in 2020 and 2021 prompted the authorities to impose movement restrictions in order to contain the virus's spread. Working from home arrangements and online classes for students have expanded the demand for ICT products and services.
He noted that the pandemic has also accelerated the acceptance and implementation of digitalization projects in enterprises, allowing them to respond to the new normal for company survival. The demand for ICT products and services is projected to continue high in the future as a result of this increased reliance on ICT.
The IPO revenues will primarily be used to fund capital expenditures to develop the company's DaaS subscription-based service and to partially fund the construction of its new regional centre. DaaS refers to a device leasing business in which clients pay a monthly subscription fee to lease a device.
A portion of the earnings will also be utilised to open ten new retail outlets, fund marketing operations for its house brand JOI, settle bank loans, provide working capital, and cover expected listing fees.
SNS Network's primary business operations are the selling of ICT equipment such as hardware, devices, and related accessories for third-party brands and JOI through its physical stores, as well as online and commercial channels.
The company also provides Apple with device repair and related services, as well as selling Telekom Malaysia, Celcom, and Maxis broadband services.
Pokdepinion: Depending on how the expansion goes, this could potentially make it easier for businesses to scale upwards as SNS Network would be able to diversify their offerings, especially for their DaaS subscription service.