This is Why Steam, Epic Games, PayPal and More Are Banned in Indonesia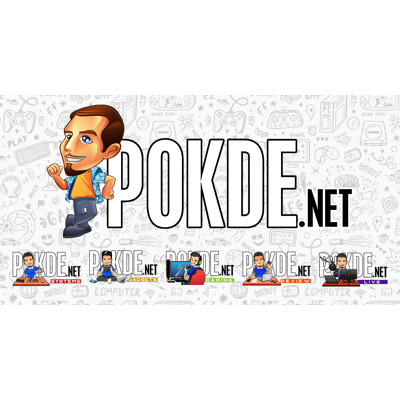 Why Steam, Epic Games, PayPal and More Are Banned in Indonesia
Companies that failed to register with Kominfo are now being blocked in Indonesia.

This includes services such as Steam, Epic Games, Paypal etc…

Will update when there is a greater clarity from these platforms or the govt on next steps https://t.co/vtxWjDCC57

— Daniel Ahmad (@ZhugeEX) July 29, 2022
Recently, there were some notable, shocking changes in Indonesia as a number electronic service platforms were banned. This includes the likes of Steam, Epic Games, PayPal, and Yahoo., with the former two meaning a lot of PC gamers in the country would have trouble playing games.
The reason for this ban is due to the Indonesian government implementing a rule where tech companies will have to register as an Electronic Systems Providers (PSE), and has reminded them to do so by 20th July 2022. Failure to comply will result in a ban, which is why this happened.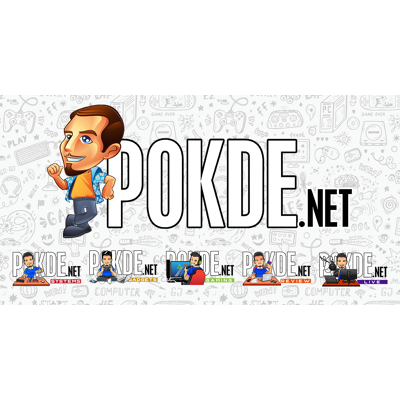 This initiative will allow authorities to request the removal of content that are deemed unlawful or has the potential to cause public disorder. It has to be done within 24 hours and can be as quick as 4 hours for urgent cases. A good number of online services are still running in Indonesia, including the likes of Facebook, WhatsApp, Google, Spotify, and more as they managed to register before the deadline.
This isn't an entirely new concept as there have been plenty of misuse, especially surrounding social media platforms where misinformation spreads like wildfire. The criticism behind such a move concerns privacy as it hampers freedom of expression with it granting the government more power to control the spread of information.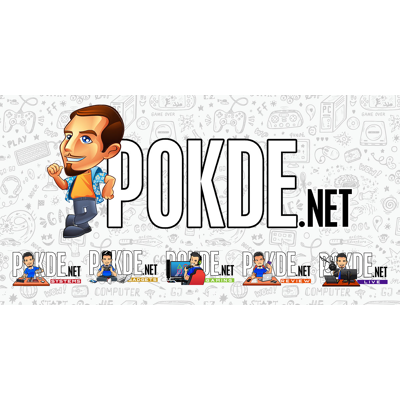 For now, we do expect those services to be back in action eventually once they have sorted the registration issue out with Kominfo, the Ministry of Communication and Information Technology in Indonesia. We will report more on this as soon as information becomes available so stay tuned.
Pokdepinion: To wake up to this sudden ban must have been a headache for a lot of people. Just give the companies a bit more time, I'm sure they're aware that they need to be quick about this or risk losing out on a lot of potential customers, especially given how large the country is.